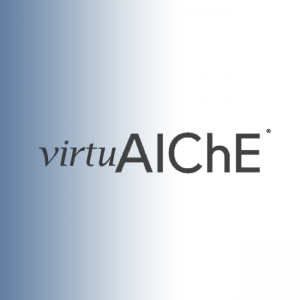 Although starting salaries are high and career paths plentiful, newly graduated chemical engineers are scarce. Only 4.5% of baccalaureate degrees were for engineering in 2008 (0.3% for chemical engineering), and statistics have not changed much in North America. In contrast, engineers made up 20% and 12% of graduating classes in Asia and Europe, respectively.
Dr. John Anderson, president of the Illinois Institute of Technology since 2007, wants to turn things around. Clearly, high pay alone isn't enough to attract new students to the profession. Dr. Anderson asserts that a new promotion strategy to young people and improved curriculum in universities is part of the solution.
Join the discussion
Join the VLS on Thursday, December 20th at 9pm EST for Dr. Anderson's keynote address, "Changing the Way We Promote the Profession," to gain insight into the trends and suggested strategy for recruiting the next generation of chemical engineers. Join the meeting here.
Update for Young Professionals: There will be a talk by Neil Yeoman at 8pm EST, the third installment in his Career Stories series. Join using the meeting link above and stay for the keynote afterwords.
If you missed last month's keynote, Sustainability through Life Cycle Management by Dr. Mary Ann Curran, you can find the recording on the VirtuAIChE website under Resources & Links.