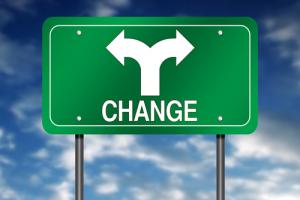 As ChemEs, many of us know we can't assume that the career path we took right out of college will be the one we stay on until retirement. We know our technical education and training can get dated, and likely won't carry us through our entire career. Many ChemEs go through one or more career transitions, and need different skills or expertise in each new position.
Have you made a career transition? I want to hear about it.
I'm writing a bi-monthly career column for Chemical Engineering Progress magazine, and the first topic will be "Managing Your Career Transition." So I'd like to hear from ChemEs who have made, or are in the process of making, a career transition:
What type of transition did you go through or are you going through now (e.g., from technical to managerial role, a layoff, retirement, etc.)?
What were your "lessons learned" from managing your own transition?
What advice would you give others who are going through a career transition?
When you comment, please be sure to include your full name, city and state in your post so that I can quote you in the article. Thank you!