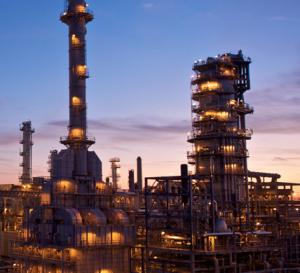 In a bold move to control costs that, if successful, could force more cautious competitors to follow, Delta Air Lines said that it will buy the Trainer refinery near Philadelphia in the hope of cutting $300 million a year from its jet fuel bill. Delta is paying $150 million, including $30 million in job-creation assistance it expects to get from the state of Pennsylvania. No airline has ever attempted such a strategy.
This risky move comes when rising fuel prices have pushed major U.S. airlines into the red for the first quarter of 2012. At the same time, many East Coast refiners have also been pushed to the brink of insolvency, with a quarter of the region's initial 1.6 million barrels per day of capacity already shut down. Trainer, which has been idle since last year, is one of three refineries in the Philadelphia area that would have been be permanently shut if a buyer hadn't been found. Watch a news report about the unprecedented purchase:

Delta has a major hub in New York that it has just expanded. Shutting Trainer would have constrained Delta's jet fuel supply from a plant set up to make twice as much jet fuel as other East Coast plants. Even counting the additional $100 million Delta has budgeted to upgrade the refinery, the cost is tiny compared to Delta's whopping $12 billion jet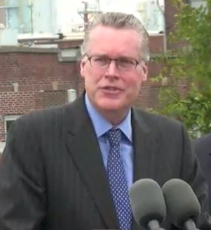 fuel bill last year, 33 percent higher than the previous year.
"Acquiring the Trainer refinery is an innovative approach to managing our largest expense," said Richard Anderson, Delta's chief executive officer. "This modest investment (is) the equivalent of the list price of a new widebody aircraft." (Read Delta's press release.)
According to AolEnergy, Robert Mann, an airline analyst with RW Mann & Co. called Delta's move "very creative hedging" of its fuel costs, and said its estimate of saving $300 million a year in fuel costs is "a credible number."
But Mann said that it will take time to see whether Delta's purchase has been a success, but that won't stop some of its competitors "kicking themselves for not being quite so creative" in the meantime. Payback for the investment will be quick. Watch Platt's to see an overview of airline industry energy problems:
Photo: Delta jet, Delta; Delta CEO, A

target="_blank">PI video; refinery - Phillips66