By: Kate Gawel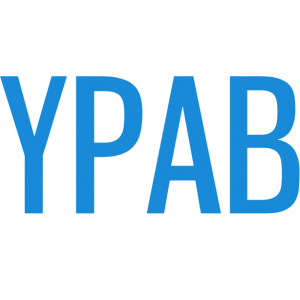 At the 2012 Spring Meeting in Houston, YPAB held a General Meeting open to all young professionals that covered a variety of topics, including YPAB's 2012-2013 goals and the new YPAB organization structure.
This year, YPAB will be focusing on three major goals:
1. Engagement
2. Communication & Transparency
3. Sustain & Improve Programs
In order to meet our goals, YPAB will be focusing on a number of initiatives, including: the creation of a new YPAB organization chart, a plan to increase the quantity of YPAB sponsored programming at both professional and student conferences, the development of a student competition sponsored by YPAB, continued involvement with the Mentorship Program, improved communication with local YP sections, the addition of an YPAB advisor, and the creation of new processes for documenting and approving initiatives, events, and programming.
A major focus of the meeting was to introduce the new organization chart. YPAB has recently made changes in how it is organized to reflect the Young Professionals Committee bylaws which included the creation of a number of subcommittees. Each subcommittee has a number of goals this year which will help YPAB to achieve its three major goals. If you are interested in learning more about the new YPAB structure, joining a subcommittee, or applying for a leadership position within a subcommittee please see the article titled, "YPAB Open Positions: Call for YP Volunteers."
If you are interested in finding out more about the Spring YPAB General meeting please email Kate at ypab@aiche.org for a copy of the meeting minutes and presentation.