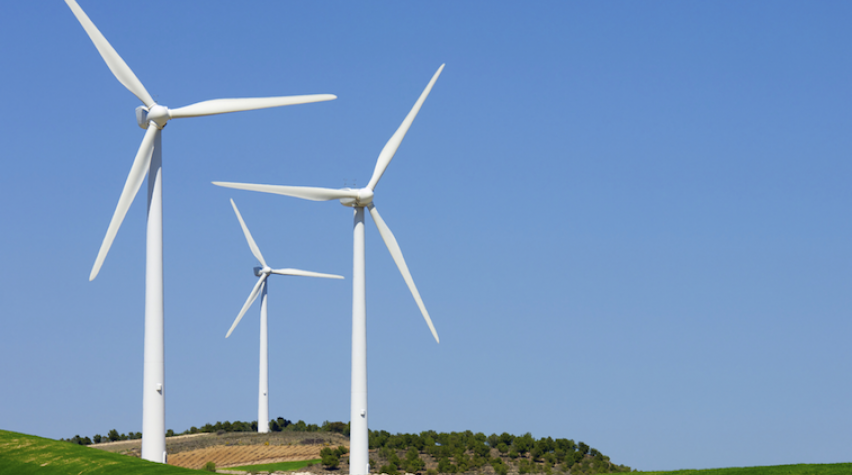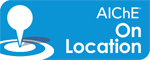 Siemens, often described as an "industrial giant," is striving to perform in a way such that will also make it known as a "sustainability giant." As part of the YP Tutorial on Environmental Topics, Stephanie Nadeau presented an overview of Siemens' ongoing commitment to sustainability.
From its inception
From the very beginning, the founder Werner von Siemens was committed to putting people ahead of profits. In a continuation of that legacy, Siemens today talks of its "triple bottom line" of people, planet and profit, when developing and executing its strategy and business operations. As a part of that process, Siemens monitors and evaluates what it sees as four key "mega-trends" in the world today:
Continuing urbanization
Demographic shifts
Climate change
Globalization
Understanding and anticipating changes in these mega-trends allows Siemens to balance the social, economic and environmental impact of its strategies and tactics.
Walking the walk
93% of recently polled large company CEOs said indicated that sustainability would be a critical factor in their company's future success. Some of the key initiatives, systems, and approaches in use at Siemens to advance Sustainability include:
Global sustainability professionals network
Specific goals and performance-tracking for reductions in use of primary energy (fuels), water and electricity, and generation of CO2 and waste
Code of conduct for suppliers including the Energy Efficiency Program for Suppliers (EEP4S)
Focus on on-site renewable energy generation
Employee engagement, such as green teams, green factory awards and employee-driven idea implementation
Community involvement
Measure of success For the second straight year, Siemens has placed at the top of its sector in the Dow Jones Sustainability (DJSI) ranking of industrial sustainability. Siemens is also rightfully proud of its environmental portfolio of products and services including:
Wind and other renewable energy
Green building technologies
Water treatment and reuse systems
Green transportation
Energy efficient lighting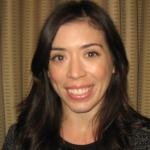 For more... For further information, contact Stephanie Nadeau. You can also download a PDF of Siemens' annual sustainability report or a read about their views on corporate responsibility.
,
Images: Siemens