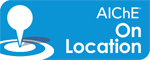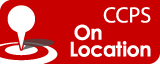 .
.
AIChE president David A. Rosenthal opened this year's events in Houston with a warm welcome to conference-goers and then turned the podium over to this year's keynote speaker, Michael Dolan, senior vice president of ExxonMobil. The joint session launched events here in Houston with a packed auditorium and record crowd.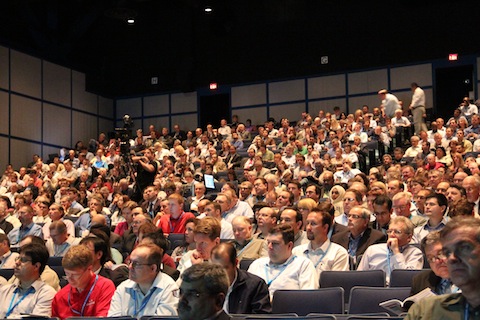 Dolan shared thoughts and insights on the intersection of process safety and corporate responsibility, emphasizing that the petroleum and petrochemical businesses clearly present risks but that they needn't be dangerous businesses. He drove home the point that "good safety is good business."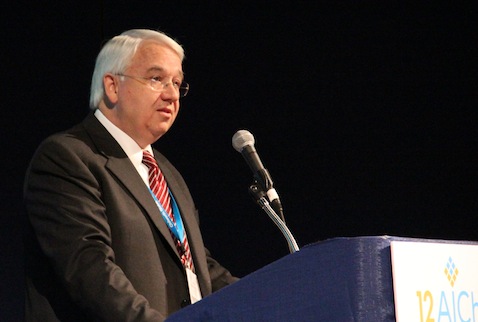 We'll be sitting down with Mr. Dolan for an interview that you'll soon see on ChEnected, so stay tuned.