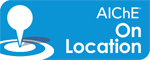 "Chemical Science Innovation: Future of the US Chemical Enterprise" is the title of a two-part plenary panel discussion taking place from 12:30 to 3:00 and 3:15 to 5:45.AIChE Technical Programming Director Kristine Chin was able to sit down with 4 of the 8 panelists to chat with them about innovations in chemical engineering. Materials seems to be a common thread throughout the panel discussion.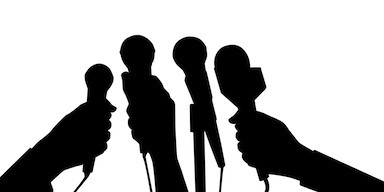 Seated from Left to Right at The Interview Were:
Joe Miller, CTO & Executive VP, Corning
Larry Wendling, VP Corporate Research, 3M
Sangtae Kim, Executive Director, Morgridge Institute
John Anderson, President, Illinois Institute of Technology
You can watch the interview in the video panel to the right.