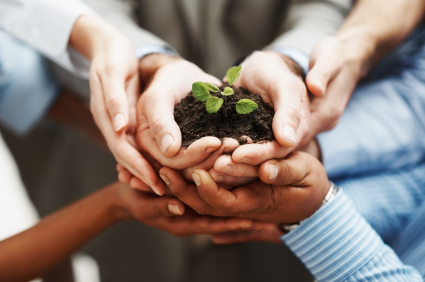 Join fellow AIChE members for a fun service project at the host city for this year's annual meeting! The first 40 individuals to RSVP at the provided link will meet at Mill Ruins Park to hear a brief presentation from the City of Minneapolis' Office of Sustainability on sustainability initiatives across the city. Volunteers will then work on park restoration activities, which may include planting or invasive plant species removal, led by the National Park Service (NPS).
Your can learn more and register here.
Make plans to attend on Sunday, October 16, 2011. The presentation will begin at 11 am; the work party will begin by 11:30 am and end at 1 pm.
This event is free but registration is required! All volunteers will receive a commemorative t-shirt, sponsored by NYIT, for the event.