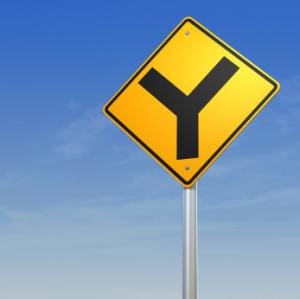 This is the first is a series of short presentations on career options. Watch for more over the next several weeks.
It's an age-old question: should you take a job and gain industry experience, or should you continue school to earn a master's degree or PhD? There's no one answer, because many factors are involved, such as how much you liked school, what level of salary you'll be satisfied with, and more.
If you're trying to decide between graduate school and jumping into industry, this presentation (provided by Brian Deutsch of the New York local section) may help you make your decision.
Related articles