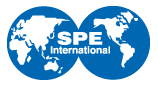 Cosponsored by the American Institute of Chemical Engineers (AIChE) and the Society of Petroleum Engineers (SPE)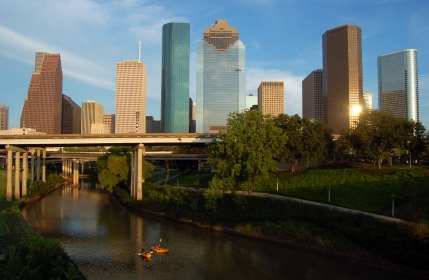 This joint AIChE/SPE workshop will focus on the integrated relationship between flow assurance and facility design. Flow assurance challenges have increased significantly as operators have stepped out further from shore and into deeper waters, while restrictions on weight, available space, and costs have become more substantial for the facilities personnel. An approach that considers flow assurance risk management maximizing efficiency and safety while minimizing costs over the life of the field can only be undertaken through an integrated production team.
This integrated approach to flow assurance involves reservoir, subsea, and topsides teams evaluating all aspects of field development and discussing the impact of flow assurance solutions (chemical, thermal, and mechanical). Handled properly, such an integrated system can reduce topside facilities requirements, increase well production rates, allow for regularly scheduled maintenance with reduced downtime, and enhance personnel and environmental safety.
For more information about speakers and sessions, click here.