Nanoscale Science & Engineering Forum (NSEF)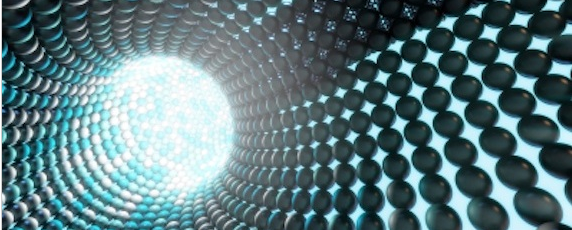 Developing and applying nanotechnologies.
NSEF provides a forum for communication and networking among engineers and scientists who share interests in research and technology development at the atomic, molecular or macromolecular levels. This also includes chemical, biological, and materials processes and products. This division coordinates and sponsors relevant programming, including crosscutting and special-initiative technical sessions and conferences. 
Recent Events
Wednesday, November 6, 2013, 7:00pm-8:30pm PST
Nanoscale Science & Engineering Forum (NSEF) Reception & Awards Presentation NSEF will have Reception and Awards Presentation during AIChE Annual Meeting on November 6, Wed, 7-8:30pm PST at Hilton Golden Gate 1 room.
Recent Activity
There hasn't been recent activity in terms of member-posted content... As soon as group members begin creating and sharing content, you'll begin seeing activity here. Post something now to get it started!