Nanoscale Science & Engineering Forum (NSEF)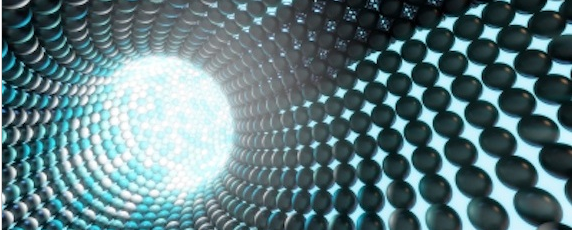 Developing and applying nanotechnologies.
NSEF provides a forum for communication and networking among engineers and scientists who share interests in research and technology development at the atomic, molecular or macromolecular levels. This also includes chemical, biological, and materials processes and products. This division coordinates and sponsors relevant programming, including crosscutting and special-initiative technical sessions and conferences. 
Recent Events
A webinar of special interest to NSEF members
Wednesday, February 4, 2015, 2:00pm-3:00pm EST
Sunday, November 16-21, 2014, 7:00am CST
NSEF is pleased to announce many exciting scientific sessions at the 2014 Annual Meeting in Atlanta, Georgia from November 16 - 21, 2014. Highlights of the programming activities are included below. 2014 NSEF Award Winners: NSEF is honored to present Lynden A. Archer with the 2014 NSEF Forum Award...
Read more
Recent Activity
<p>Hello! I wanted to make a post about Graphene Oxide, a material I studied over the summer at an internship in chemistry. For those who have...
More