In partnership with The American Chemistry Council (ACC), Chemours, and HBCU Week Foundation, the Future of STEM Scholars Initiative (FOSSI) was established in November 2020 with the goal of helping to combat the lack of diversity in the STEM workforce.
FOSSI provides scholarship recipients $10,000 per year for four years, helping to eliminate financial barriers for historically under-represented groups. Recently, 151 outstanding scholars were chosen to join FOSSI's inaugural class. See the video below for an inside look into how FOSSI is changing the lives of these amazing scholars.
Meet more of FOSSI's inaugural class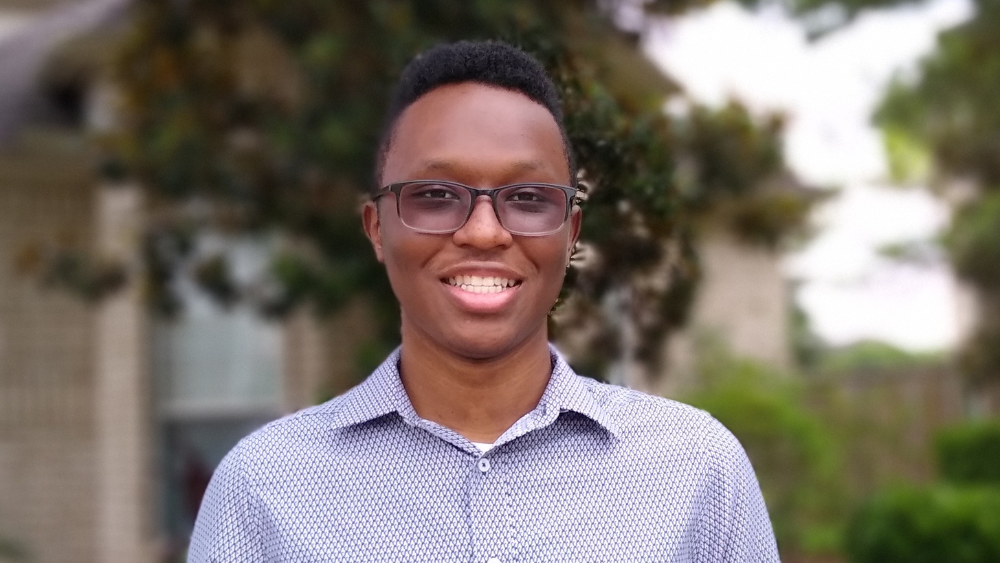 ---
Cambrell Etheridge: 2021 FOSSI Scholar Attending North Carolina A&T State
Cambrell is a recent graduate of Shadow Creek High School in Pearland, Texas. Ever since elementary school, he's always had an interest in STEM, with his primary interest being in how computers worked. He began his programming journey in middle school when he signed up for the coding club. Cambrell is now a freshman at North Carolina A&T and is excited to complete his major in computer science. He plans on becoming a game designer, and developing programs and apps that will help him serve the community.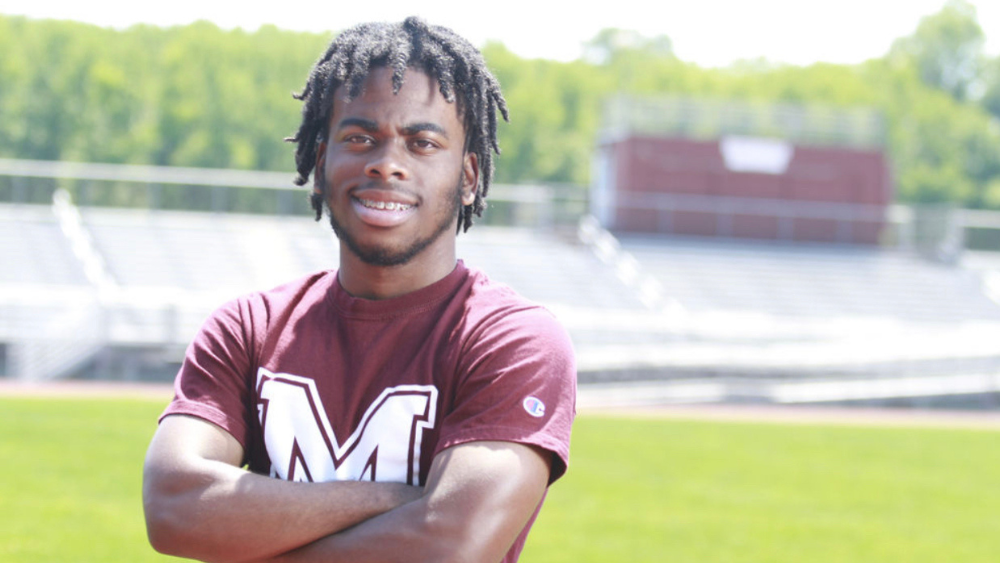 ---
Maurice Lewis: 2021 FOSSI Scholar Attending Morehouse College
Maurice Lewis is a recent graduate from Concord High School in Wilmington, Delaware. He is proud to be attending Morehouse College in the fall as part of the 2025 class. He will be majoring in engineering and plans to become an electrical engineer. His career goals include providing education, programs, and funding that will inspire the next generation of Black engineers by learning that they too can pursue a career in engineering.
---
Gianni Phillips: 2021 FOSSI Scholar Attending North Carolina A&T State
Gianni Phillips was born in Washington,† D.C., and raised in Prince George's County Maryland. She is a recent graduate from the Science and Technology Program at Oxon Hill High School. Her passion for chemistry was ignited through her high school's Science and Technology Program. In 10 years, she plans to have a Ph.D. in chemistry and begin her career as a chemist. Through a career in chemistry, Gianni will strive to improve her generation's advancements with chemical development, chemical reactions, and chemical usage.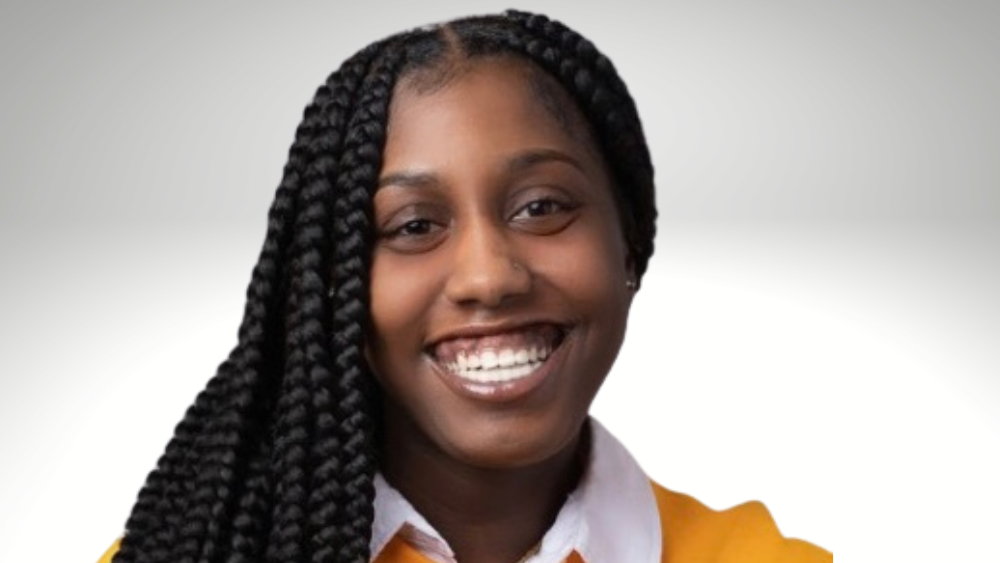 ---
Rebekah Robinson: 2021 FOSSI Scholar Attending North Carolina A&T State
Rebekah is a recent graduate from Jones College Prep in Chicago, Illinois. She is passionate about pursuing a degree in STEM because of the urgency and relevance it plays in society. She is excited about attending her college of choice, North Carolina A&T, and looks forward to being a role model for the following generation of STEM leaders. She aims to be an example and show that African American women have a place in STEM.