Earlier this year the Center for Hydrogen Safety (CHS) launched during the 2019 AIChE Spring Meeting in New Orleans, LA. Next month, the first Conference on Hydrogen Safety will take place in Sacramento, CA, bringing together academics, industry, and government representatives to highlight the safe use of hydrogen in commercial and industrial applications.
I recently asked conference chair Will James, Savannah River National Laboratory, about what attendees can expect at the conference designed to hydrogen deployment and safety.
What can attendees expect at the Conference on Hydrogen Safety?
I hope that attendees will appreciate the foundational work that has been completed to date and also appreciate that the applications for hydrogen are ever-growing, with safety a common theme among them.
What message would you like attendees to take away from this conference?
I'm confident it will be clear to all attendees that the Center for Hydrogen Safety represents a valuable resource for the rapidly growing hydrogen economy. This includes everything from answering technical needs to providing basic information about hydrogen. The CHS's exceptional team of experts cannot be matched.
Are there any recent advancements in hydrogen deployment/safety that excite you?
I am excited about the potential of various transportation sectors such as heavy-duty, rail, maritime, and aviation that will require high hydrogen utilization and provide distinct advantages in comparison to other alternative fuel technologies.
How do you envision research related to hydrogen deployment/safety advancing some of the Grand Challenges in engineering and society?
Most of the hydrogen research that is needed centers around increasing the production of hydrogen at the desirable scale. Currently, the United States produces more than 10 million metric tons of hydrogen per year, and this number will only continue to increase as demand increases.
The federal government is currently exploring opportunities and conducting research to support the increase in hydrogen demand. In addition, hydrogen safety will continue to be important as the technologies are deployed.
2019 Conference on Hydrogen Safety
The 2019 Conference on Hydrogen Safety takes place October 14-15, 2019 in Sacramento, CA.
Learn more about the conference and register now.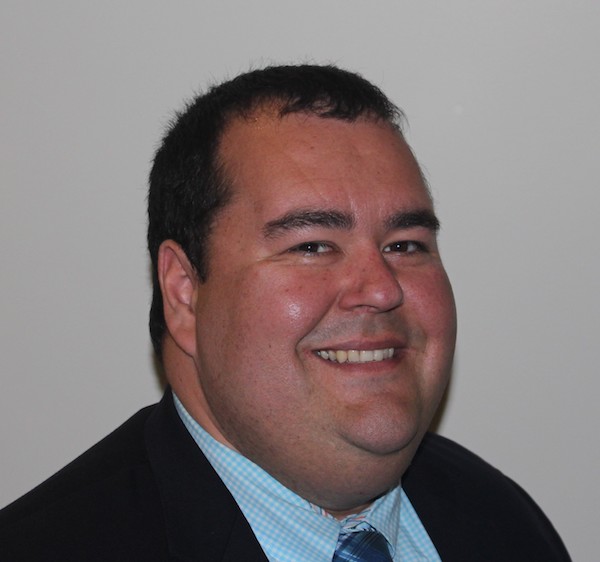 ---
Will James
Will recently rejoined Savannah River National Laboratory in Oct 2018 as a Senior Fellow Program Manager. Read more.