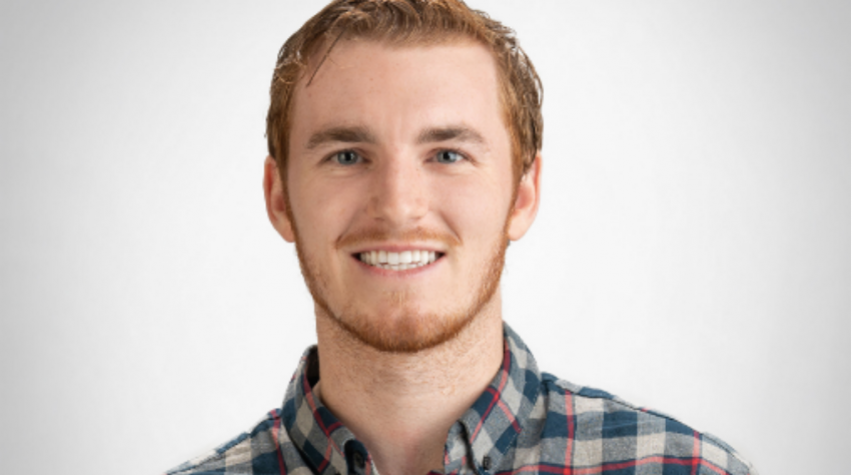 Commercializing Industrial Biotechnology is a workshop where highly experienced industrial biotech leaders will share their experiences and insights on current challenges to help advance everyone's work in the field.
Elliot Swartz will be speaking about the cell-based meat industry and the current challenges involving the scale-up process. He will deliver his talk at the Commercializing Industrial Biotechnology 2019 (CIB 2019) conference in May. I spoke with Elliot about his work and the opportunity and need for scientists to help build a sustainable future in the cell-based meat industry.
What specifically will you be talking about at the CIB conference?
I'll be providing an introduction to the cell-based meat industry, focusing on the current technical challenges in the scale-up process and how audience members in industrial biotechnology industries may find useful opportunities for participation or providing insight into solving these problems. I'll also touch briefly on opportunities in the plant-based meat sector.
What message would you like the audience to take away from your presentation and the conference?
Although it's still a nascent field, I'd like audence members to grasp the great promise cell-based meat represents. In order to reach price parity with traditional meat and do so in a sustainable way, we need a diverse set of scientists to transition or become involved in this industry. There is a large business opportunity for existing life science companies to apply their skills, knowledge, and products to benefit the cell-based meat industry.
How do you envision industrial biotechnology advancing some of the Grand Challenges in engineering and society (sustainability, health, etc.)?
We seem to be at an inflection point where advancements in many industries (industrial bioprocessing, genetic engineering, cell therapies, etc.) are coming of age and converging. This presents a significant opportunity to leverage these advances to make broader impacts on pressing issues such as climate change, human health, and future food security for a growing global population. The cell-based meat industry is a perfect example of how interdisciplinary, cutting-edge science can improve the world for all of us.
The Commercializing Industrial Biotechnology 2019 (CIB 2019) conference will be held in Los Angeles from May 13-14, 2019. Learn more and register today.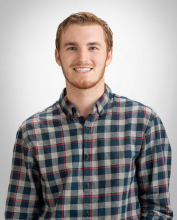 ---
---
---
---
---
Elliot Swartz
Elliot Swartz is an Academic Research Advisor with The Good Food Institute (GFI), a nonprofit organization acting as a think tank for applying innovative strategies toward creating a sustainable and ethical food supply via

plant-based and cell-based meat, egg, and dairy technologies. He holds a B.S. in Behavioral Neuroscience from Lehigh University and a Ph.D. in Neuroscience from UCLA. He has several years of experience in utilizing induced pluripotent stem cells for modeling neuromuscular disease as well as consulting startups in the biotech industry involved in drug discovery for neurodegenerative disease. At GFI, Elliot aims to increase the research and development activity in plant-based and cell-based meat and expand awareness of career opportunities in these fields.