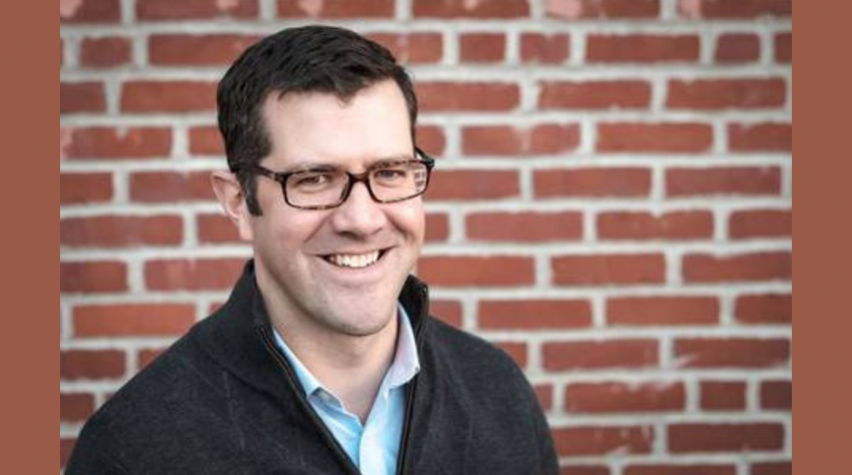 Commercializing Industrial Biotechnology is a workshop where industrial biotech thought leaders — in particular, those who have been through it all — will share their experiences and their views on current challenges. The outcome is a sharing of common learnings that can help us all advance further and together.
Daniel MacEachran will be speaking about Braskem and its efforts in renewable chemicals, specifically green ethylene technology. He will be conducting his speech at the Commercializing Industrial Biotechnology 2019 (CIB 2019) conference in May. I spoke with Daniel about his work and the importance of brand owner engagement.
What specifically will you be talking about at the CIB conference?
Brand owner engagement is essential for the adoption of renewable materials and chemicals in the marketplace. To this end, I will give a very brief introduction to Braskem and our efforts in the renewable chemicals space, specifically our green ethylene technology (products including PE and EVA), the road to commercialization, and the importance of going directly to the brand owners to generate market pull.
What message would you like the audience to take away from your presentation and the conference?
Brand owner engagement is a very important aspect of market penetration.
How do you envision industrial biotechnology advancing some of the Grand Challenges in engineering and society (sustainability, health, etc.)?
I am not sure if you are referencing a specific Grand Challenge list. Looking at the UN's Sustainable Development goals, I think industrial biotechnology can impact the following:
No poverty: Industrial biotechnology is only limited by the availability of feedstocks and in some ways lends itself to distributed manufacturing, potentially allowing for rural economic development.
Zero hunger: Industrial biotechnology is a result of technologies initially developed for the food and feed industries. Numerous novel technologies are being developed for the production of single-cell protein, animal feeds, and non-animal based foods.
Good health and well-being
Clean water and sanitation
Affordable and clean energy
Decent work and economic growth
Industry innovation
Sustainable cities and communities
Responsible consumption and production
Climate action: renewable materials can be thought of as a carbon sequestration technology
Life below water
Life on land
The Commercializing Industrial Biotechnology 2019 (CIB 2019) conference will be held in Los Angeles from May 13-14, 2019. Learn more and register today.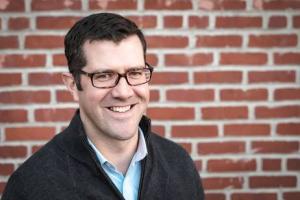 ---
---
---
Daniel MacEachran
Dan currently serves as the Head of Open Innovation for Braskem's Renewable Chemicals and Materials group. In this role, he and his team are responsible for accelerating the flow of new technologies into and through Braskem's Renewables R&D pipeline via the identification and participation in mutually beneficial collaborations. Prior to joining Braskem, Dan served as the Director of Research and Development at Greenlight Biosciences where he led efforts to identify new applications for Greenlight's RNA production process as well as their cell free production platform more broadly. Dan earned his PhD from Dartmouth Medical School in the field of microbiology and immunology and received further training as a postdoctoral researcher at the Massachusetts Institute of Technology working with Tony Sinskey.