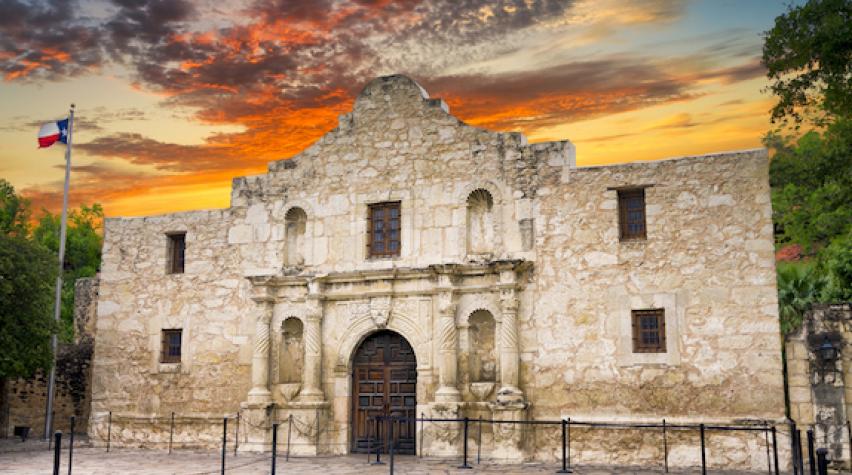 There's a lot planned for San Antonio, so get a head start planning your time with these links. If your want technical programming information, check out the complete technical program. And definitely download the official AIChEvents App to plan ahead and stay focused and updated at the meeting. 
Highlights
Fuels and Petrochemicals Division Welcome Session and Keynote Address
"Energy-Industry Trends and Insights from the Wellhead to Downstream Products" presented by Claire Cagnolatti, Vice President of Chemicals Studies, HSB Solomon Associates LLC.
The 2017 AIChE Spring Meeting and 13th GCPS AGILE Keynote Address will be presented by AGILE award recipient John Y. Televantos, Partner, Arsenal Capital Partners. 
New for 2017
Monday Luncheon, featuring Billy B. Bardin
Tuesday Luncheon, featuring Michael McAtee
Wednesday Luncheon, featuring Keith Silverman
Additional Highlights
Gas Utilization Topical Conference Keynote and Breakfast Reception
Women's Initiative Committee (WIC) Networking Luncheon: "Navigating Obstacles: How Women Leaders Successfully Overcome Challenges"
Upstream Engineering and Flow Assurance Forum (UEFA) Social Dinner
Process Intensification Keynote Address
Resources for a Sustainable Future: The Energy, Water, and Food Nexus
Smart Manufacturing Panel: Where Is It Leading for Chemical Engineering?
Fuels and Petrochemicals Division (F&PD) Executive Committee and Awards Dinner
Ethylene Plant Maintenance & Reliability Panel
Other Useful Links
Complete Technical Program Listings
2017 Official Meeting App
Get the most out of your time in Houston with the official app.