In partnership with The American Chemistry Council (ACC), Chemours, and HBCU Week Foundation, the Future of STEM Scholars Initiative (FOSSI) was established in November 2020 with the goal of helping to combat the lack of diversity in the STEM workforce. FOSSI provides scholarship recipients $10,000 per year for four years, helping to eliminate financial barriers for historically underrepresented groups.
The FOSSI initiative welcomed 151 scholars in its inaugural year. In 2022, the program celebrates its new class of 144 FOSSI scholars, who are from 25 states and will be attending 34 historically Black colleges and universities (HBCUs) this fall.
See the video below for an inside look into how FOSSI is changing the lives of these amazing scholars.
Meet more of FOSSI's 2022 class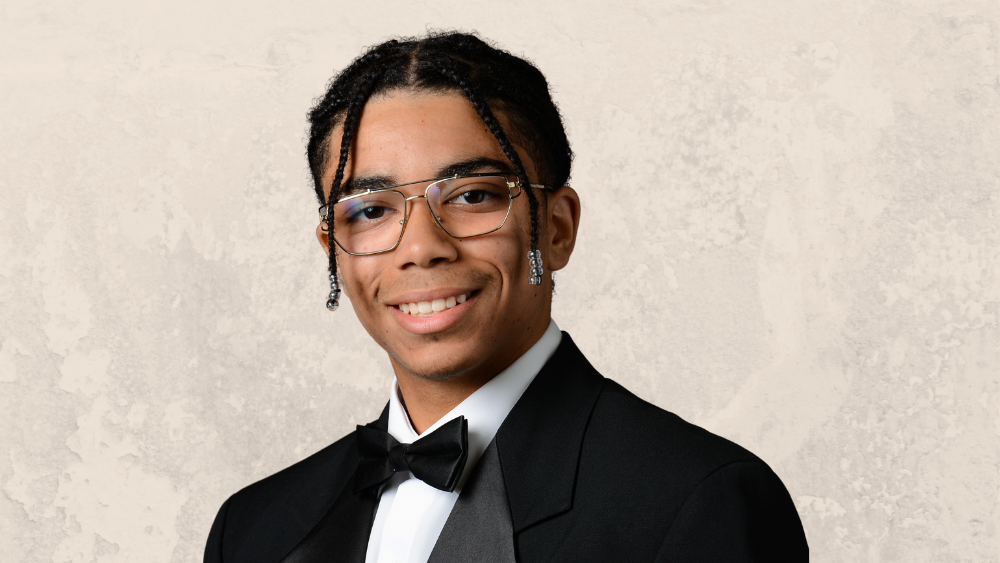 ---
Neranti Gary: 2022 FOSSI Scholar Attending Howard University
Neranti graduated from Moreau Catholic High School in Oakland, California. Because of his deep rooted interest in technology, he joined a program in high school called the Hidden Genius Project, whose mission was to teach computer technology and entrepreneurship to young Black men. This program exposed him to the world of opportunities in STEM. He's excited to attend Howard and continue to expand his knowledge of different computer science principles and ultimately use them to better his community.
---
Jerry Sands III: 2022 FOSSI Scholar Attending The University of Arkansas at Pine Bluff
Jerry graduated from DeSoto High School in DeSoto, Texas. During high school, he was captain of the DeSoto Boys Soccer team, the historian of the National Honor Society, and participated in numerous extracurricular activities. He also graduated in the top 20 students of his class. He is passionate about pursuing a STEM degree, specifically in industrial technology, because he has always been fascinated with how technology works. Ultimately, he sees himself being a contributor to the rapid growth of technology in our society.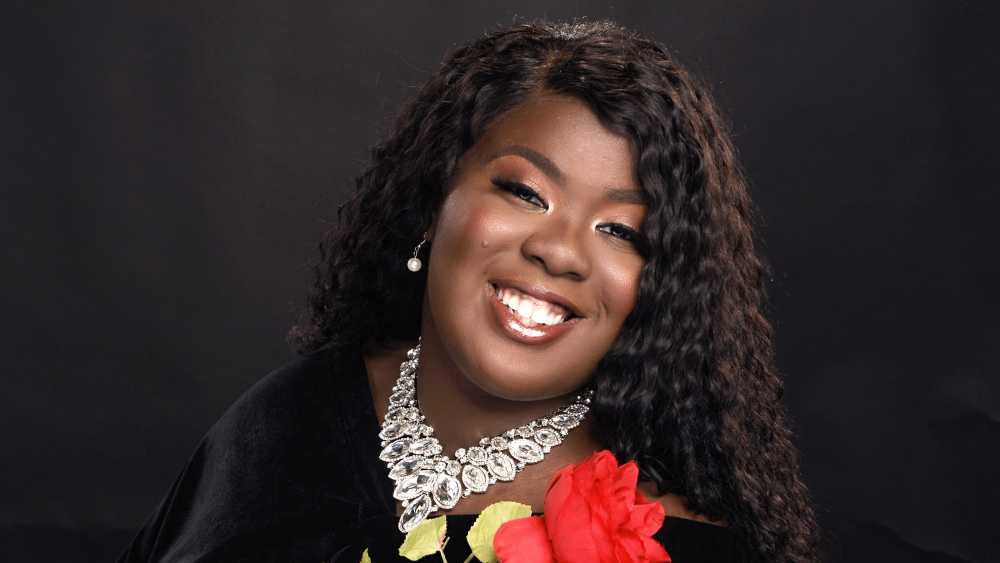 ---
Catherine-Jolie Tabe: 2022 FOSSI Scholar Attending Florida A&M University
Catherine-Jolie graduated from Little Elm High School in Little Elm, Texas. As a child, she loved everything STEM-related. Further exploration led to her love for technology and critical thinking through extracurricular activities such as Black Girls Code, where she was the "Tech Diva" for eight years. In the fall, she plans to attend her dream HBCU, the illustrious Florida A&M University, to major in mechanical engineering with an emphasis in robotics and automation.
Read more about Catherine-Jolie.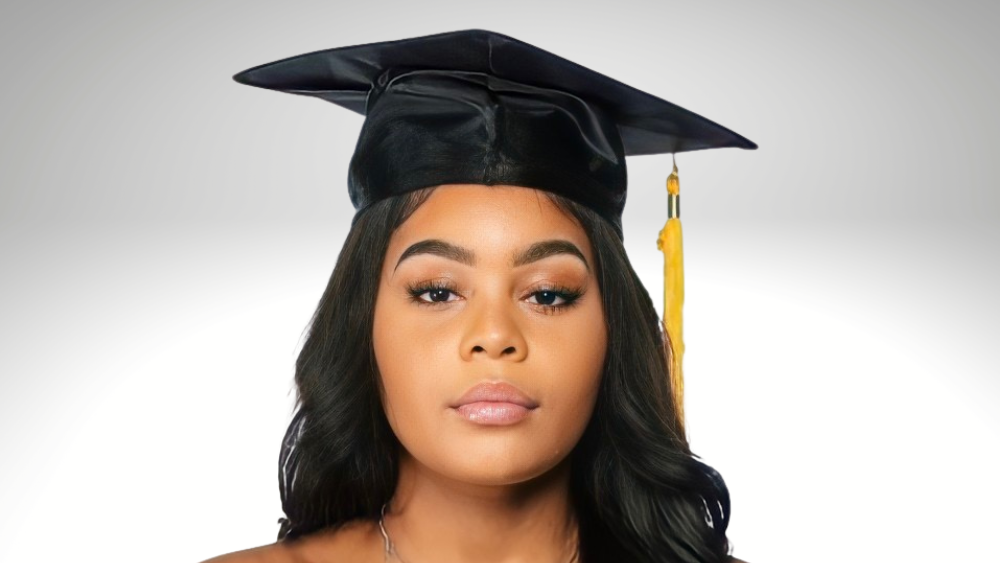 ---
Alina Tullos: 2022 FOSSI Scholar Attending Alabama A&M University
Alina graduated from Dakota High School in Macomb, Michigan. She has always seen a bright future in computers as she believes the world revolves around technology. In the fall, she will be attending Alabama A&M University as a computer science major. She is excited to develop relationships that will challenge her and help propel her to her academic best, and ultimately help her become a source of inspiration for her community.
We invite companies not currently supporting FOSSI to build their pipeline of outstanding and diverse talent by supporting a FOSSI scholar. Learn more.