The 5th International Conference on CRISPR Technologies, organized by the Society for Biological Engineering (SBE), celebrates 10 years of CRISPR engineering. This year's conference brings together investigators focused on enzymes and technologies — predominantly CRISPR-based systems, but also other promising systems and approaches — to discuss advances in the field and ways to harness genome engineering for beneficial purposes.
We recently caught up with Rodolphe Barrangou, Ph.D., the T. R. Klaenhammer Distinguished Professor at North Carolina State University and a keynote speaker at this year's conference. Dr. Barrangou discusses the evolution of CRISPR research, his vision for the future, and what to expect at this year's conference.
Looking back over the past 10 years of CRISPR research, what has fascinated you the most?
There are so many things that have impressed me with the growth and reach of CRISPR. The first being the scale of technology adoption (speed) and democratization (geography), which have been amazing to see. For instance, Addgene has shipped over 200,000 CRISPR constructs to labs in over 100 countries, illustrating how fast and broadly genome editing has been democratized.
Secondly, CRISPR research has created so many milestones in various fields (clinical success, ag product commercial launch). It is impressive to see nearly 50 clinical studies encompassing CRISPR effectors registered at clinicaltrials.gov, with several studies already completed — not just providing safety confidence, but also proof of clinical efficacy, both ex vivo and in vivo.
How do you envision CRISPR-related technologies advancing over the next 10 years?
The toolbox will evolve to rewrite, not just edit, the genome. As we embark on the next decade of CRISPR-fueled genome editing, besides changing one letter in one gene in a select set of cells, we will see in surprisingly short order that we are transitioning from editing the genome to re-writing the genome, with next-generation effectors that can actually rewrite chunks of sequences at scale, notably with CRISPR-associated transposases, integrases, and polymerases.
Clinical success will be diversified across indications: with clinical success already documented by several pioneer pharma companies, we anticipate the expansion of indications for which — and tissues in which — CRISPR medicines will be deployed, for gene therapies and cell therapies, delivered to diverse cell types and organs.
How do you think this conference has contributed to and evolved the CRISPR community?
This conference has created an important collision space to connect and explore diverse interests. Disruptive innovation occurs when different groups collide over a common space and interests, and this conference brings together a CRISPR community comprised of academic pioneers, visionary entrepreneurs, and strategic industry leaders who can collectively define the future of the field.
The CRISPR conference has also been critical to mixed levels of career stages, interests, and participant affiliations to inclusively encompass diversity. More than ever, it is critical to inclusively bring together a diverse community to shape the future of medicine, biotechnology, and agriculture, and the conference's mix of career stages, affiliations, and diverse backgrounds is inspiring.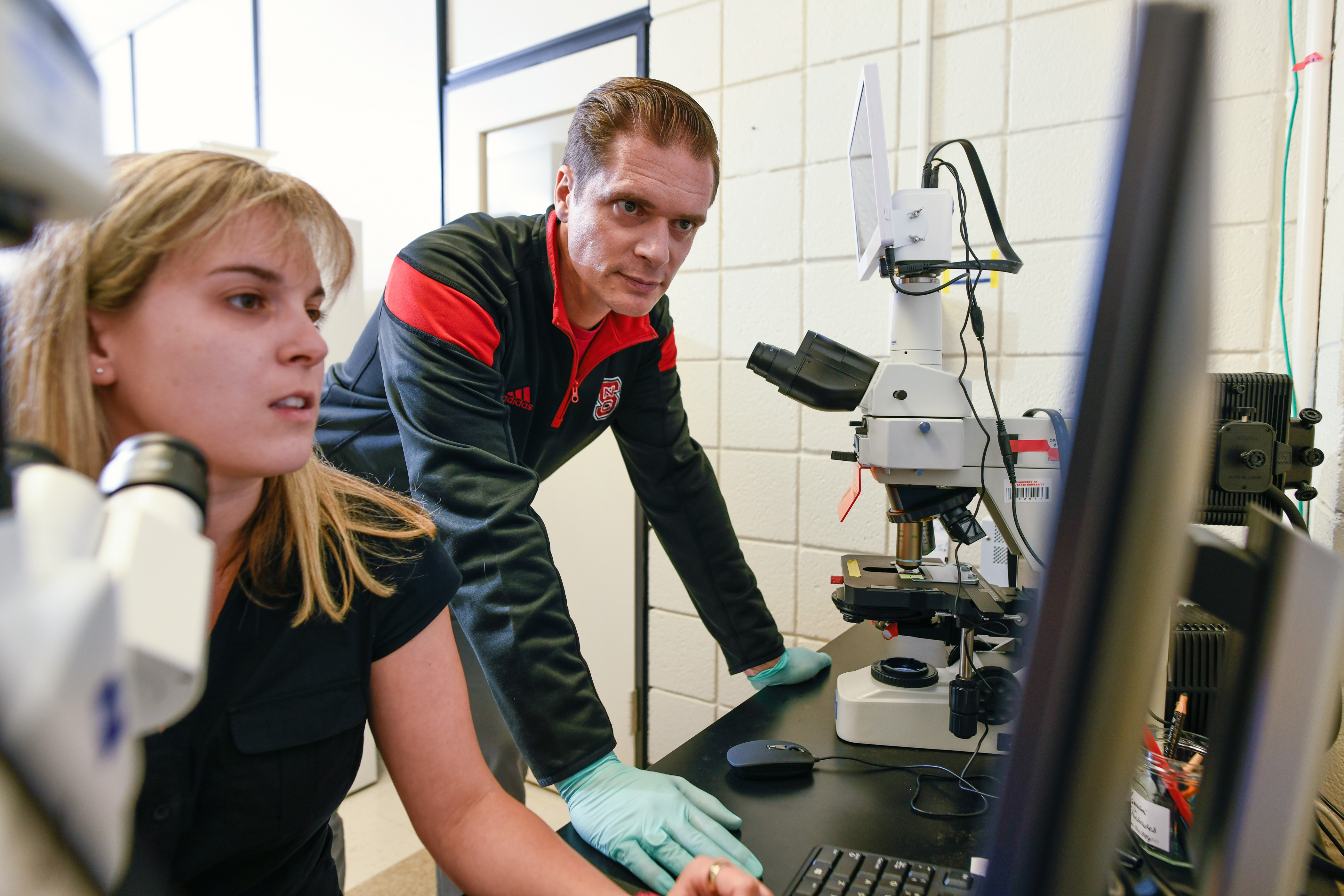 What are you looking forward to the most at this year's conference?
First and most importantly, I am very excited for the return of in-person meetings! We all need bona fide interpersonal dynamics that enable face-to-face interactions, following several years of too many virtual gatherings.
I am looking forward to discussing opportunities in the environmental sustainability space, so we can harness the most disruptive technologies of our time to address the grandest challenges that lie before us.
The 5th International Conference on CRISPR Technologies will be held in Berkeley, California, October 31 – November 2, 2022. Learn more and register today.
Rodolphe Barrangou Ph.D. is the T. R. Klaenhammer Distinguished Professor at North Carolina State University. Barrangou is focusing on the characterization of CRISPR-Cas systems and their applications in bacteria, especially their use for the study and development of probiotics, including for genotyping, phage resistance, screening, genome editing and antimicrobials. Read more