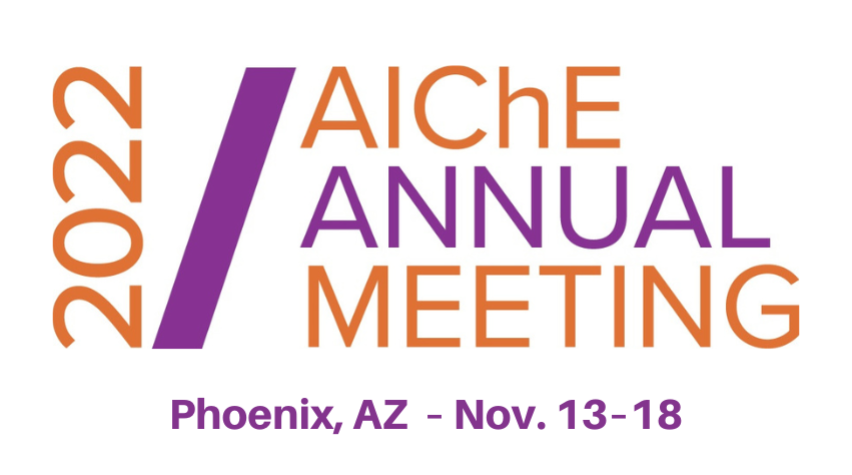 This November, the global community of chemical engineering researchers, innovators, and professionals-in-training will gather in Phoenix, AZ, to take part in the 2022 AIChE Annual Meeting and the associated Annual Student Conference. The Annual Meeting is booked for the Phoenix Convention Center, Nov. 13–18, with the undergraduate conference taking place Nov. 11–14.
This year's meeting theme — Powering the Future — underscores the many sectors in which chemical engineering expertise and leadership are shaping the future of industry and contributing to a better way of life. That theme will be reflected in the meeting's topical conferences, discussions, and special events, with a program containing more than 700 technical sessions.
New and expanded topical conferences showcase chemical engineering contributions to areas of emerging importance. These conferences spotlight chemical engineering's influence on medicine and health care, sustainable pathways toward hydrogen-based and synthetic fuels, materials interfaces as energy solutions, and the application of sensors in advancing industries' sustainability goals. The evolving engineering workforce will be surveyed in conferences devoted to building a fully inclusive profession, as well as highlighting opportunities for engineering entrepreneurs.
Additional topical conferences cover the challenges involved in managing waste plastics, opportunities in the emerging field of regenerative engineering, innovations in process engineering, and applications of data science to molecules and materials. The Next-Generation Manufacturing conference incorporates topics such as 3D printing, Industry 4.0, smart manufacturing, process intensification, the industrial internet of things, and cybersecurity.
Reduced conference registration rates are in effect until Oct. 3. A selection of featured and high-level sessions will be recorded and made available to conference registrants for on-demand viewing on a virtual platform for 30 days after the meeting. Meeting registrants may also purchase permanent access to these recordings.
More details about the Annual Meeting will appear in the next issue of CEP and online at www.aiche.org/annual.
Featured events
The meeting's "Powering the Future" theme comes into focus at a special session on Monday, Nov. 14. Panelists from industry, academia, and government will reflect on emerging opportunities for chemical engineers to help solve societal and global problems, while helping to create a sustainable future. Confirmed panelists as of July 15 include Rakesh Agrawal (Purdue Univ.), Alissa Park (Columbia Univ.), and David Sholl (Oak Ridge National Lab).
Featured lectures
Featured lectures are highlights of each Annual Meeting. On this year's roster: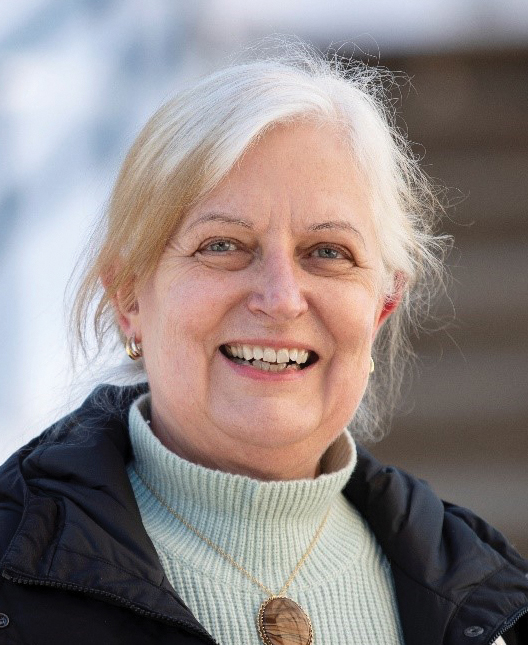 The John M. Prausnitz AIChE Institute Lecture (Nov. 16) will be presented by Elsa Reichmanis, Professor and Carl Robert Anderson Chair in the Dept. of Chemical and Biomolecular Engineering at Lehigh Univ. In her talk, "From Silicon to Plastic: It's All About Surfaces," Reichmanis will explain how surface chemistry considerations, coupled with interfaces and physical interactions, can impact the design of advanced materials for applications ranging from electronic devices to energy storage and conversion.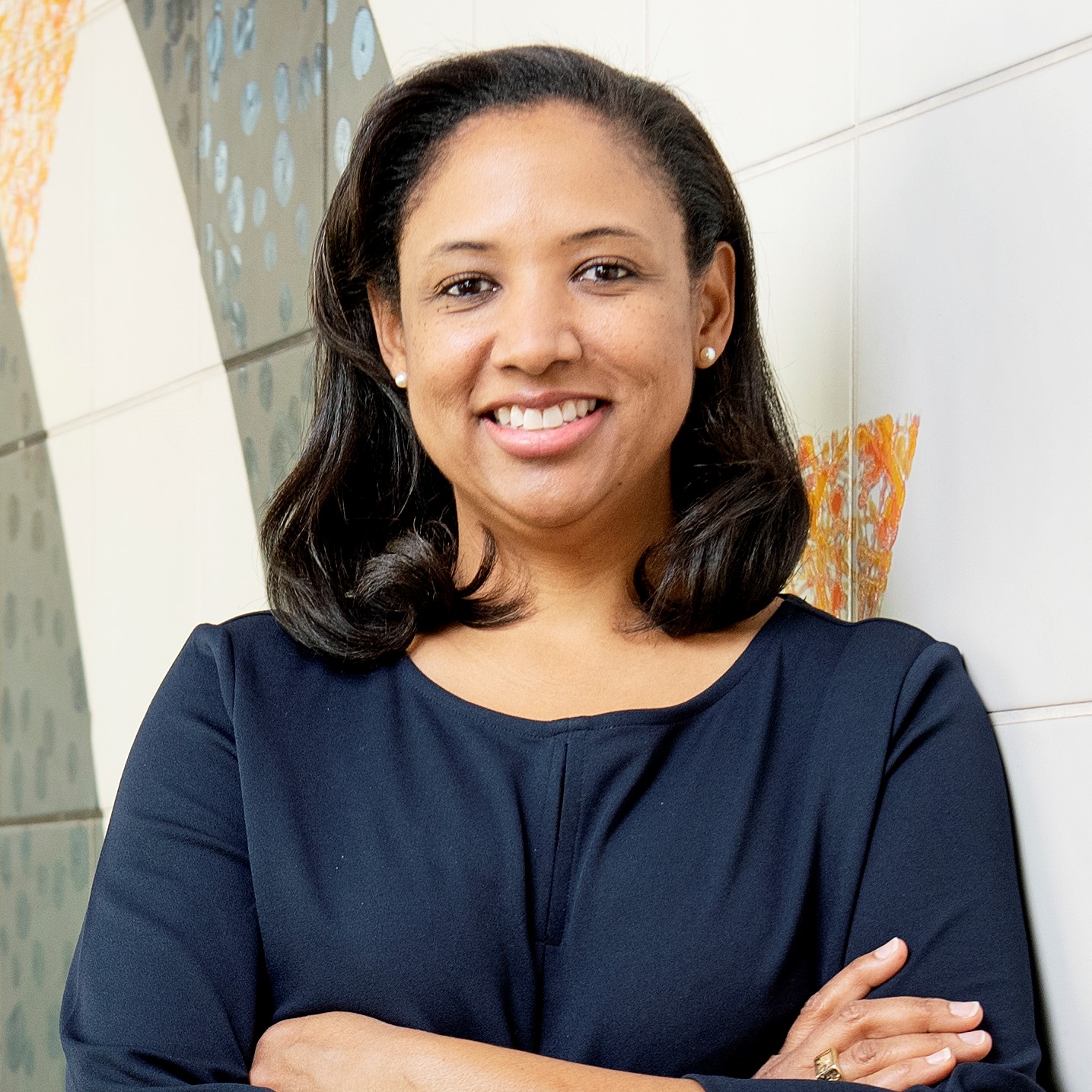 The Andreas Acrivos Award for Professional Progress in Chemical Engineering Lecture (Nov. 15) will be presented by the 2021 Acrivos Award recipient, Kristala L. Jones Prather, the Arthur D. Little Professor of Chemical Engineering at the Massachusetts Institute of Technology. Prather will discuss microbial chemical factories, and the design, assembly, and engineering of biological routes to chemical compounds.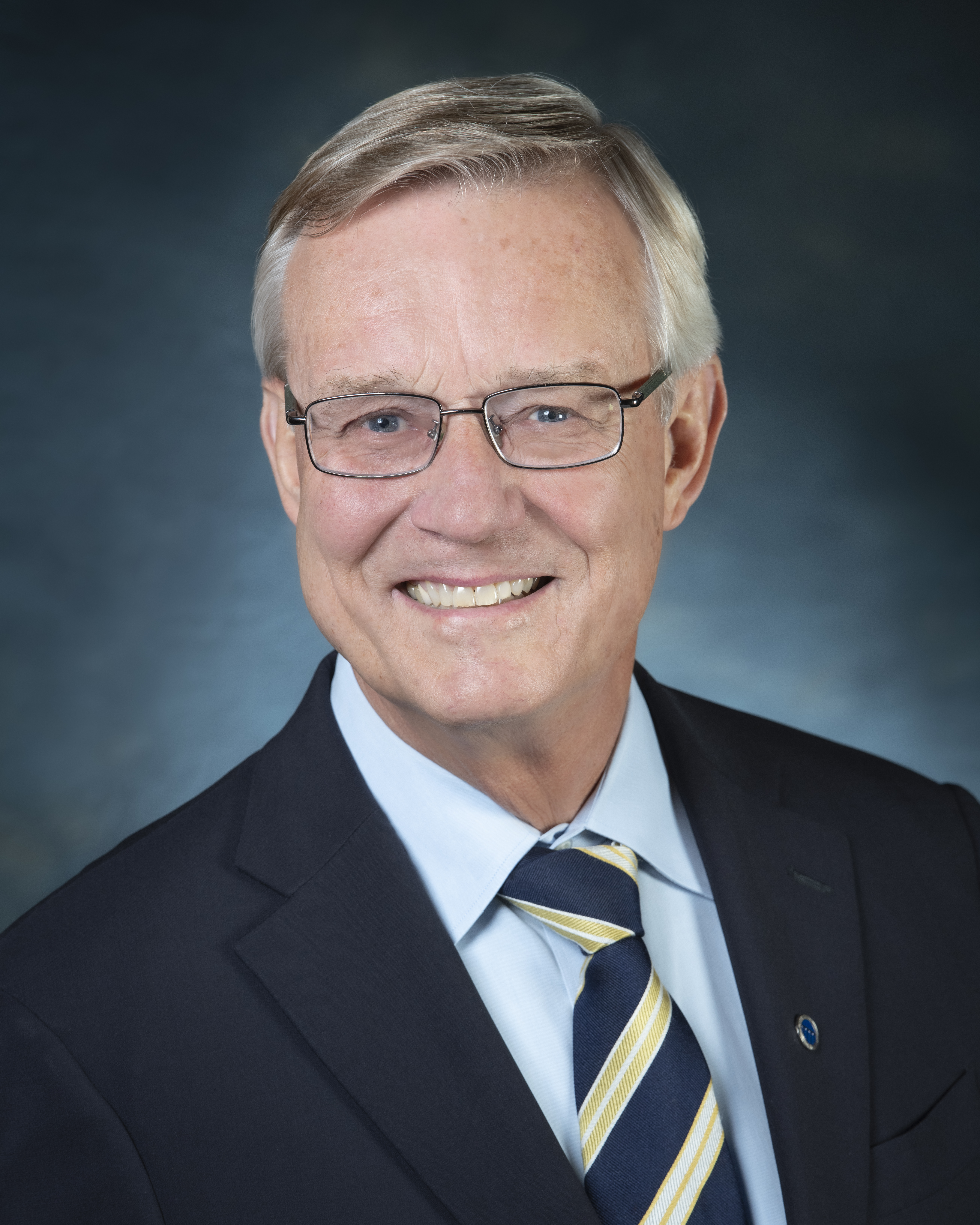 The William R. Schowalter Lecture (Nov. 14) is named for fluid mechanics pioneer Schowalter (Princeton Univ.), and will be presented by John L. Anderson, President of the National Academy of Engineering. Anderson's lecture, "From Particles to People and Complex Organizations," will describe the leadership of technical organizations using an engineering mindset, and will include reflections on what differentiates engineering from science, as well as the role of diversity in guiding leaders.
The Prausnitz, Acrivos, and Schowalter lectures are endowed by the AIChE Foundation. Another Foundation-endowed event is the presentation of the Langer Prize for Innovation and Entrepreneurial Excellence (Nov. 14), which features a lecture by the prize recipient.
Additional lectures include the P. V. Danckwerts Memorial Lecture (Nov. 14; co-sponsored by Elsevier, the Institution of Chemical Engineers, and the European Federation of Chemical Engineering); the Society for Biological Engineering's (SBE's) James E. Bailey Award Lecture (Nov. 15); and the James Y. Oldshue Lecture (Nov. 17; co-sponsored by the Inter-American Confederation of Chemical Engineering). These lecturers will be announced in a future issue of CEP.
As the world continues to respond to the evolving circumstances of the pandemic, safety remains AIChE's chief concern for meeting attendees. The Institute is working with the Phoenix meeting venues to adhere to all directives for safe assembly, including social distancing and sanitizing protocols.
Visit www.aiche.org/annual for the latest program and registration information.