In partnership with The American Chemistry Council (ACC), Chemours, and HBCU Week Foundation, the Future of STEM Scholars Initiative (FOSSI) was established in November 2020 with the goal of helping to combat the lack of diversity in the STEM workforce.
FOSSI provides scholarship recipients $10,000 per year for four years, helping to eliminate financial barriers for historically under-represented groups. Recently, 151 outstanding scholars were chosen to join FOSSI's inaugural class. See the video below for an inside look into how FOSSI is changing the lives of these amazing scholars.
Meet more of FOSSI's inaugural class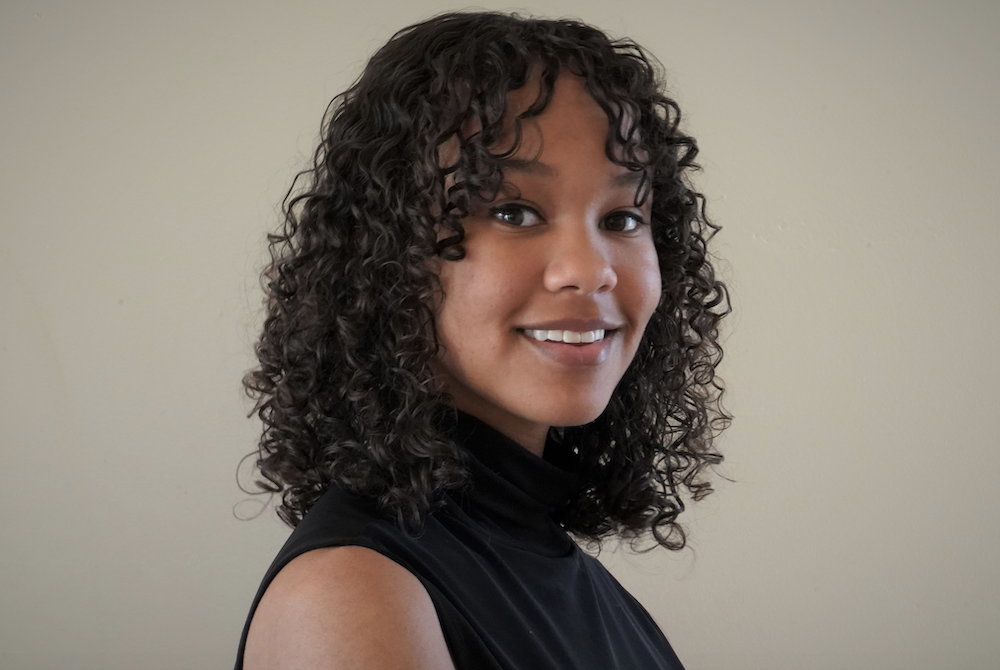 Nia Richardson: 2021 FOSSI Scholar Attending Howard
Nia Richardson is a senior at Chaparral High School in Scottsdale, Arizona, where she maintains a 4.2-grade point average and is a member of the National Honor Society. Nia is a quiet leader who values integrity and helping others. She is completing her second year of service as the Regional Teen Protocol Chair with Jack and Jill of America and she recently earned the Girl Scout Gold Award, for creating a little library at the Angel Adult Day Center to create a healthy social environment for seniors with dementia.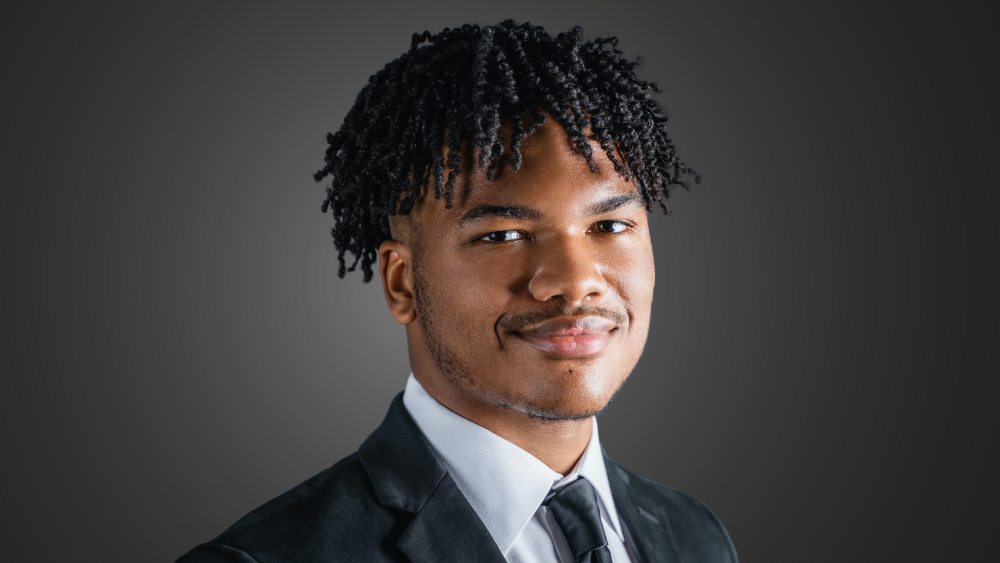 Meet Ethan McLean: 2021 FOSSI Scholar Attending N.C. A&T State
Ethan McLean graduated from The Oakridge School in Arlington, Texas. He has two sisters, one of whom is a junior at North Carolina A&T State University and the other is an upcoming junior in high school. In school, he was a student athlete, who participated in four different sports per year while also taking Advanced Placement (AP) classes. While in school, he founded and was the vice-president of the African American Culture Club and successfully launched its black history month program. Throughout his high school career, he served and collected over 100 community service hours and participated in four college-level STEM programs, including neuropsychology, pharmacology, and nanotechnology.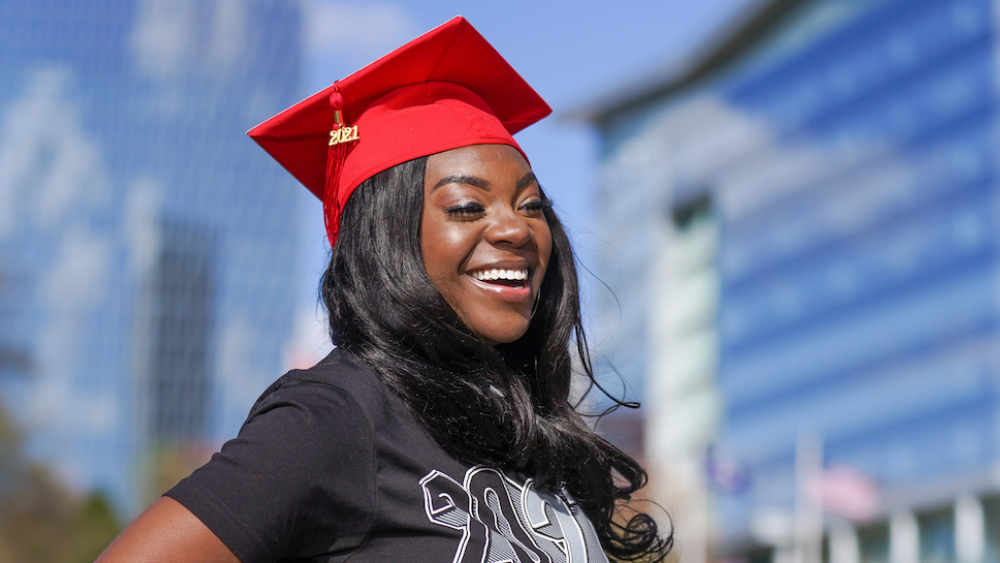 Meet Aliyah Smith: 2021 FOSSI Scholar Attending Virginia State
Aliyah Smith is a graduating senior from Matoaca High School. Throughout her high school career, she has maintained a 4.2 GPA. She describes herself as well-defined, effective, responsible, and a compassionate team player. She is also goal-oriented and always strives to be aware and accountable to the needs of her school, community, and church. Being a conscientious and dedicated student, she continuously challenges herself to enrich the lives of others as well as her community. She currently serves as a youth representative for her county's school board, which is known as the Youth Citizen Board. She is also a member of the Jr. National Society of Black Engineers (N.S.B.E.) Organization.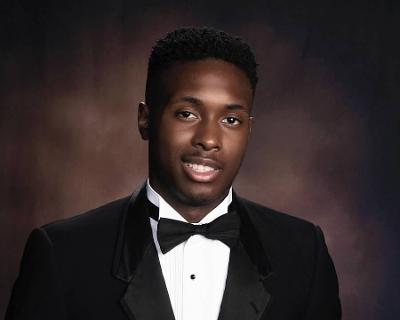 Meet Kenneth Clark: 2021 FOSSI Scholar Attending North Carolina A&T State
Kenneth Holman Clark III is from Manassas, Virginia. He is a summa cum laude graduate of Forest Park High School and has received the Forest Park High School Academic Excellence Award all four years of his high school career. Kenneth is also a member of The National Society of High School Scholars and The National Honor Society. He received the President's Education Award, Outstanding Academic of Excellence, and the President's Volunteer Services Award (Silver) for National & Community Service. Since the age of 13, he has been a member of Top Teens of America, which is a community service organization sponsored by the Top Ladies of Distinction.
Learn more about FOSSI's inaugural class.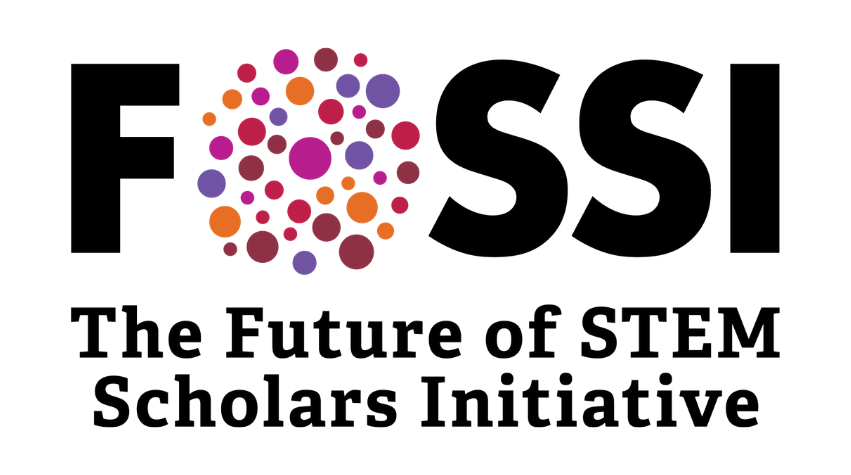 The Future of STEM Scholars Initiative (FOSSI) is a core initiative of AIChE's Doing a World of Good campaign and its All for Good: Engineering for Inclusion priority. FOSSI is supported by the American Institute of Chemical Engineers (AIChE), The American Chemistry Council (ACC), Chemours, and HBCU Week Foundation.