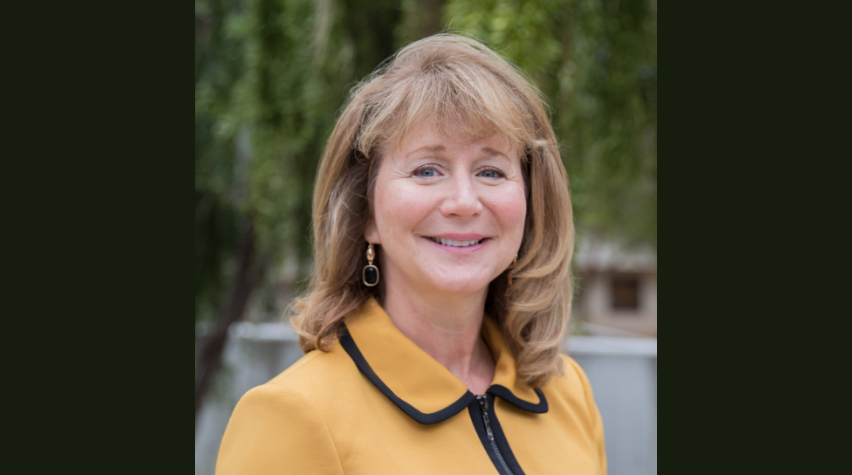 This year's AIChE Annual Meeting will take virtually from November 16–20. The Annual meeting provides chemical engineers with a forum to learn about innovation and professional growth, and provides academia and industry leaders with a forum to discuss today's cutting-edge research and new technologies. I had a chance to interview Jennifer Sinclair Curtis, Distinguished Professor of Chemical Engineering and Dean of the College of Engineering at University of California, Davis, to discuss her involvement with the Meet the Leaders: Engineering for Inclusion plenary session at this year's meeting.
What is your role for the 2020 Virtual Annual Meeting?
I am serving as Meeting Program Chair for the 2020 Virtual Annual Meeting. In that role, along with the meeting program co-chairs Professors Isabel Escobar and Jamie Hestekin, we came up with the theme for the Annual Meeting. For this year, the meeting theme is The Increasing Diversity of Chemical Engineering to highlight the breadth of scientific and technical knowledge inherent in the profession, as well as to recognize that "solutions to 21st-century problems require innovation and creativity…accelerated through diverse teams" [AIChE DEI Statement]. This diversity in chemical engineering is evident in the range of keynote speakers, events, and topics featured in this year's Annual Meeting. We also developed complementary programming around the meeting theme, including the plenary panel session and a poster session focused on diversity and inclusion.
What was your inspiration for developing the plenary session "Meet the Leaders: Engineering for Inclusion"?
Diversity and inclusion is absolutely necessary to effectively compete in a globalized world. We wanted a plenary session that would highlight examples and success stories in diversity and inclusion, as well as discuss ongoing challenges that need to be addressed. We also thought that the comments from a panel of executives in industry and senior academic leaders, based on their extensive leadership and personal experience, would provide great insight and promote rich dialogue with the audience during the Q&A period of the plenary session.
What are you hoping attendees will learn from attending this plenary session?
We anticipate that the success stories shared by the panel will provide some concrete examples that the attendees can replicate at their own place of employment or study. The audience will also obtain meaningful resources and tools to implement scalable, transformative actions to reach their diversity goals. Finally, we believe that those attending the session will come away with a renewed vigor and intensity for this important work.
You can still register for the 2020 Virtual AIChE Annual Meeting taking place November 16–20.
Jennifer Sinclair Curtis
Jennifer Sinclair Curtis is Dean of Engineering at the University of California, Davis. Professor Curtis received a B.S. in Chemical Engineering from Purdue University (1983) and a PhD in Chemical Engineering from Princeton University (1989).