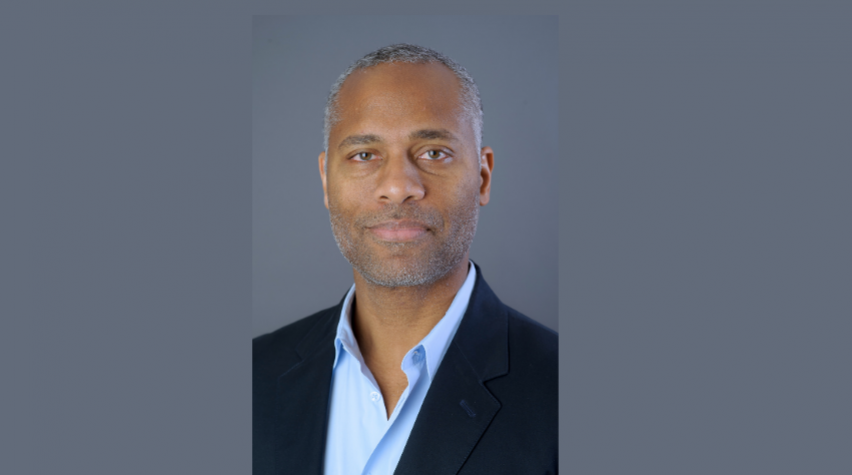 A novel material developed by Guillermo A. Ameer, a professor of Biomedical Engineering at Northwestern and board member of AIChE's Regenerative Engineering Society (RES), is the first thermoset biodegradable synthetic polymer ever approved by the FDA for use in an implantable medical device. The device was created for use in surgeries to attach soft tissue grafts to bone.
Ameer's biomaterial, called CITREGEN™, helps grafted tissues heal by recreating their intrinsic biochemical and structural support network. The material's critical component, citrate, is a naturally occurring anti-microbial and anti-inflammatory molecule that plays a crucial role in bone regeneration, where it regulates cellular metabolic processes and the formation of mineral structures.
Above: Orthopedic devices created from CITREGEN, an anti-inflammatory synthetic biomaterial that aids tissue regeneration.
---
Ameer spent more than 15 years studying citrate to develop new materials for regenerative engineering. This work that has been expanded upon by other researchers around the world, most notably Jian Yang, Ameer's former postdoctoral trainee and current chair of The Lloyd and Dorothy Foehr Huck Center for Regenerative Engineering at The Pennsylvania State University.
Ameer is the Daniel Hale Williams Professor of Biomedical Engineering in Northwestern's McCormick School of Engineering and a professor of surgery in Northwestern's Feinberg School of Medicine. He also is founding director of Northwestern's Center for Advanced Regenerative Engineering.
Learn more about Guillermo Ameer's career and research.