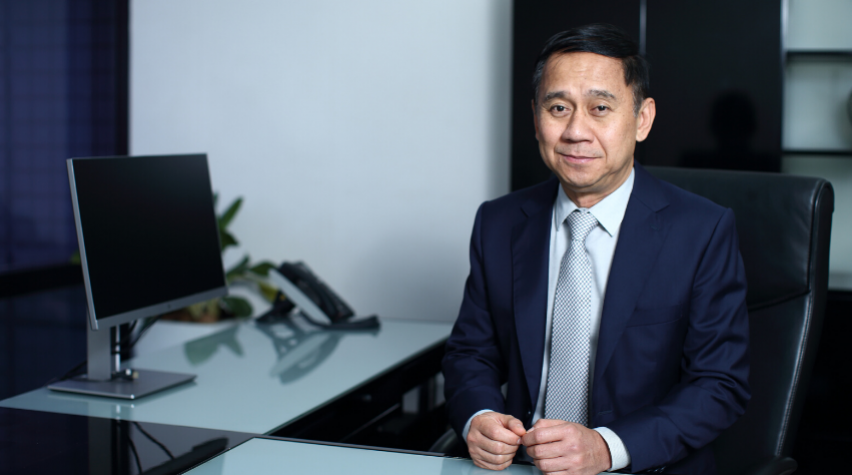 Coauthored by Vishal Chavan and Umesh Dhake
On May 14th 2020, the interactive virtual session "Process Safety Inspirational Leadership" was organized for the HMC Polymers leadership team, led by Siridech Kumvongdee, President, at the HMC PP plant in Map Ta Phut. Shakeel Kadri, Executive Director and CEO, Center for Chemical Process Safety (CCPS), was invited to share his safety experience at this session. The group was welcome by Kunthira Kheanprasit, the manager of process safety at HMC Polymers.
Shakeel shared his process safety journey throughout his 40+ years, delivering the presentation "Driving Excellence through Process Safety Leadership." His conversation with the HMC Leadership Team on process safety challenges included key topics, such as managing operational risk, risk elevation process, the importance of a senior incident review board, and alignment of leaders' goals with front-line management.
The presentation
During the presentation, a couple of video clips from the CCPS Executive Process Seminar featuring interviews with renowned global leaders from the chemical industries were shown. These video clips showcased their process safety leadership and commitment to improving process safety culture. Shakeel emphasized to the HMC Leadership Team the importance of top management's role in process safety programs and the importance of encouraging their team to speak up.
Feedback
In the feedback session, HMC Polymers president Siridech Kumvongdee said, "We are all responsible for the safety of ourselves and others. Start from your own mindset, then practice it in your everyday living."
K. Chatri, VP of Operation and Manufacturing, also gave his feedback, saying, "Risks are always around you. If you think and do well by adopting risk-based thinking in process safety, you will protect yourself, friends, and families."
With the success of this event, HMC Polymers, a CCPS corporate member, looks forward to future engaging sessions to improve their process safety culture and knowledge.