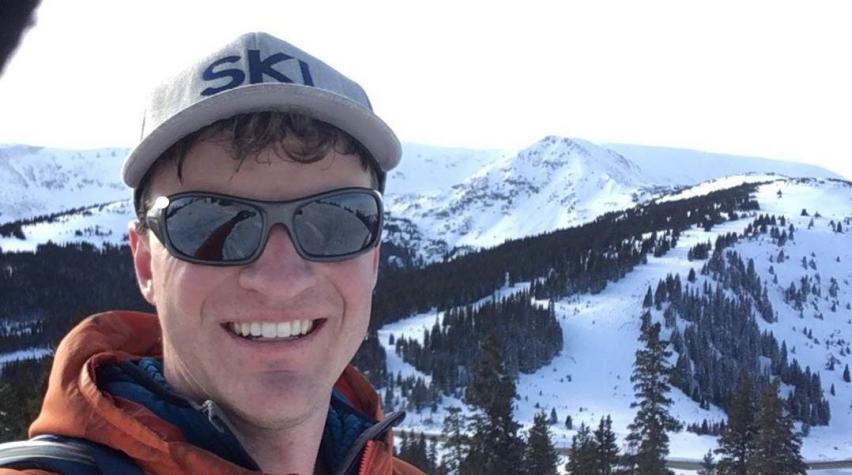 Welcome to the latest in a series of AIChE blog posts profiling process engineers, a diverse group of professionals spanning multiple industries and regions. In this series, we profile process engineers who work in fields as diverse as petrochemicals, pharma, bulk chemicals, food, and any process-intensive industry.
Are you a member and process engineer interested in being profiled? We'd love to hear from you via this volunteer opportunity. Please also check out our online discussion group specifically for process engineers. You can find out about these initiatives and join our efforts by visiting https://www.aiche.org/processengineering.
This month, we introduce you to Anthony Actis, a process engineer at CDM Smith. He discusses his work as a process engineer in the water industry, overcoming challenges throughout his career and the importance of his work.
Tell us a bit about your work as a process engineer.
I work as a consulting design engineer for industrial and municipal water treatment plant projects, ranging from retrofits and piloting to greenfield plant design and construction.
My projects allow me the opportunity to evaluate and design a variety of unit processes from simple media filter beds to membrane bioreactors. They also enable me to work alongside clients to see the project through every stage of development from initial feasibility studies to startup.
It's an exciting and dynamic experience and often requires finding creative solutions for clients who may have limited budgeting available for water treatment.
Why did you become a process engineer?
I have several engineers in the family, so I was drawn toward engineering from a young age. My path toward process engineering started with my first thermodynamics class in early undergrad, which was interesting enough to draw me in to chemical engineering.
Process engineering excited me for its critical role in plant projects and how it requires coordination across engineering disciplines and project stakeholders for major components of project execution. It's an exciting and engaging career pathway that has allowed me to be involved in many higher-level decisions with project direction early in my career.
It's critical in this role to look at big-picture implications of design and integrate safety, resiliency, and reliability into every project.
What are some of the biggest challenges you face in your role as a process engineer?
Some of the biggest challenges involve integrating all project stakeholders to buy into a design concept.
With varied stakeholder priorities, regulatory requirements, constructability constraints, and limited budgets for water treatment, it can be a challenge to find an optimal solution that meets as many criteria as possible.
Additionally, in consulting engineering, process engineers often need to be integrally involved in many aspects of design coordination and execution, which can be a challenge logistically.
How is your work as a process engineer critical to your particular job assignment or industry?
Process engineering is increasingly critical in industrial and municipal water treatment, where varied regulations, social constraints, financial constraints, and environmental requirements, have significant impacts on project success.
In the western United States, where many regions have strained water resources, project success will only continue to be important for regional development and sustainability.
What do you think is most important about what you do as a process engineer?
One of the most important aspects of my experience as a process engineer working in water is the public health and environmental impact.
Particularly when I'm working on municipal projects, the ongoing effluent quality has immediate impacts upon the general public. It's critical in this role to look at big-picture implications of design and integrate safety, resiliency, and reliability into every project.
Connect with Anthony on AIChE Engage
Join the Process Engineering Discussion Community