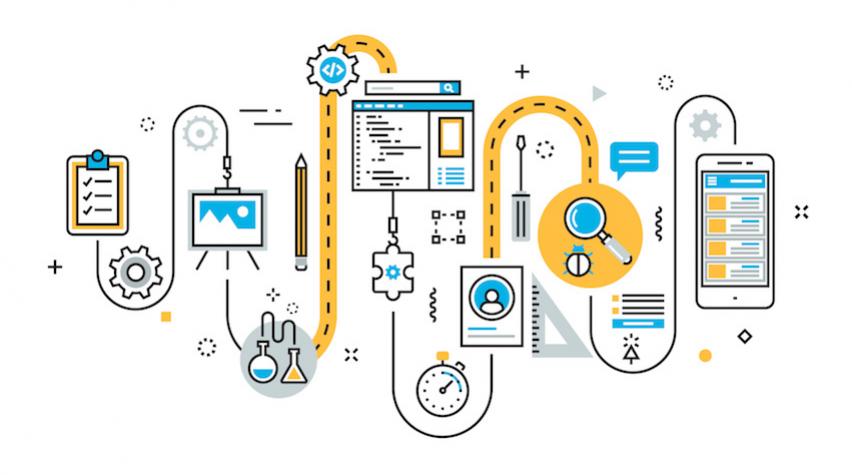 Armin Fricke is a managing partner of Chemstations Europe GmbH. He is also the conference co-chair of the 2019 Process Development Symposium Europe taking place in Frankfurt/Main, Germany. We recently caught up with Armin to find out what we can expect during the symposium.
This is the inaugural Process Development Symposium Europe. What about this symposium are you most excited about?
The openness towards new technologies varies considerably among European countries. We know that we have to speed up in certain technological areas, such as in the area of artificial intelligence. I am excited to learn from other countries' participants what their strategies and goals are.
What sort of discussion and talks can we look forward to at this meeting?
pds2019 Europe has an excellent mix of speakers, especially from owner-operators. We will have the opportunity to hear firsthand accounts and real-world results from industry, and as a session chair, I will make sure to get questions and discussions going, so that participants understand where the current state-of-the-art really is.
What message would you want attendees of the Process Development Symposium Europe to take away with them?
If participants are empowered to confirm or re-adjust the priorities in their daily work, the symposium will have delivered significant value. Often, one or two thoughts can make the day!
Learn more about the 2019 Process Development Symposium Europe.
---
Armin Fricke
Armin is an entrepreneur in chemical process simulation software. Since 1986, he has been a founder, co-founder, and business angel/investor in several IT companies. Read more