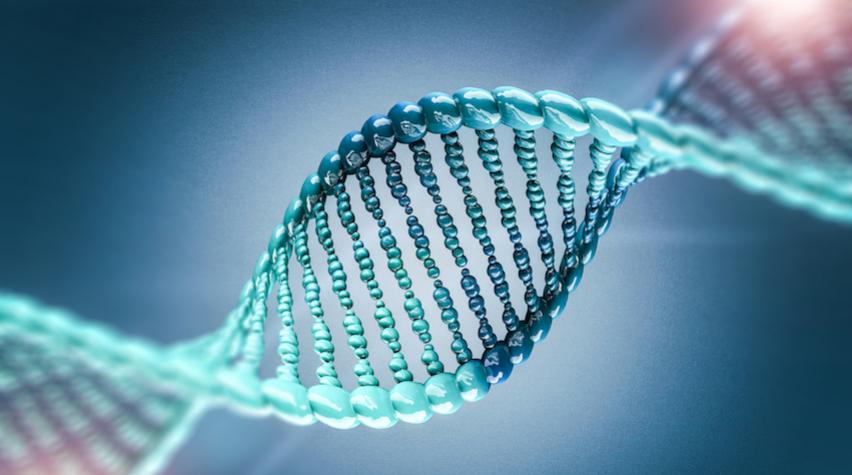 Disclosure: This post is sponsored by Twist Bioscience and reflects their views, opinions, and insights.
Twist Bioscience is a synthetic biology company based in San Francisco, California. The company has developed a proprietary silicon-based manufacturing process for the production of synthetic DNA. I recently caught up with Emily Leproust, CEO, co-founder, and director of Twist Bioscience to discuss this year's Synthetic Biology: Engineering, Evolution and Design (SEED) Conference as well as to talk about the direction the synthetic biology community is headed and the important role the SEED conference series plays. If you are attending SEED, make sure to stop by Twist Bioscience's exhibit table to learn more.
What has you most excited about the future of synthetic biology?
We are living in a time where synthetic biology is truly on the cusp of changing the way medicine is practiced. There are so many important areas of research that have been accelerated by synthetic biology. Gene therapy — with CRISPR but also TALENS and other methods — is now moving through clinical trials with the real possibility of significantly minimizing or even eliminating disease. We are seeing the possibility of DNA origami as a means for drug delivery. And beyond healthcare, the ability to create materials like spider silk synthetically and even carbon nanotubes. Synthetic biology is ushering in a new era of health and sustainability, driven by brilliant and innovative research worldwide.
Tell us about the role of Twist Bioscience in the synthetic biology community.
Twist Bioscience has developed an innovative silicon-based DNA synthesis platform that enables our customers to succeed. We are able to deliver clonal genes up to 1.8kb at 9c per base and clonal genes up to 5kb in 15 days or less, at high throughput and an industry-leading price. We've enabled customers like Vanderbilt University to accelerate their timelines for important projects. This includes a DARPA Sprint focused on combatting pandemic outbreaks, and a project at University of Washington's Baker Lab that's developing entirely new proteins to address cancer and enzymes to convert carbon dioxide into useful chemicals. We partner with our customers to ensure they are not limited by DNA synthesis. And, we take care of cloning so our customers do not need to do that. #friendsdontletfriendsclone.
Twist Bioscience has been involved with the SEED conference for the past few years. What are the most valuable takeaways that you have gained from the conference?
SEED is an incredible opportunity to hear from leaders in the field of synthetic biology truly driving technology forward. We appreciate the opportunity to be involved with this community of scientists, researchers, organizations, and interested parties who are united in a common vision to advance innovative technology and processes through responsible research. We always see some of the brightest minds in the industry speaking on relevant and timely topics important to the world today.
What are the advantages of Twist Bioscience's silicon-based DNA synthesis platform?
The advantages of Twist Bioscience's silicon-based DNA synthesis platform include: high throughput, high quality, affordability, and the ability to produce relevant products in multiple areas — from clonal genes and gene fragments to genomics to biopharma and even DNA data storage. Our core competency is making large quantities of high-quality DNA at an unprecedented scale. By removing the bottleneck of DNA synthesis, we free our customers to advance their research quickly and more cost effectively. Our products are used in the development of biologics and diagnostic tests, for fragrances and flavors, biomaterials and agriculture, even DNA data storage — all supporting our mission to improve health and sustainability.
You can still register for 2019 Synthetic Biology: Engineering, Evolution & Design (SEED), taking place from June 23-27, in New York, NY.
Emily Leproust
Emily Leproust, Ph.D. serves as CEO, co-founder and director of Twist Bioscience. Dr. Leproust is disrupting the process of gene synthesis to enable the exponential growth of synthetic biology applications in multiple fields including medicine, DNA data storage, agricultural biology and industrial chemicals.
Disclosure: This post is sponsored by Twist Bioscience and reflects their views, opinions, and insights.