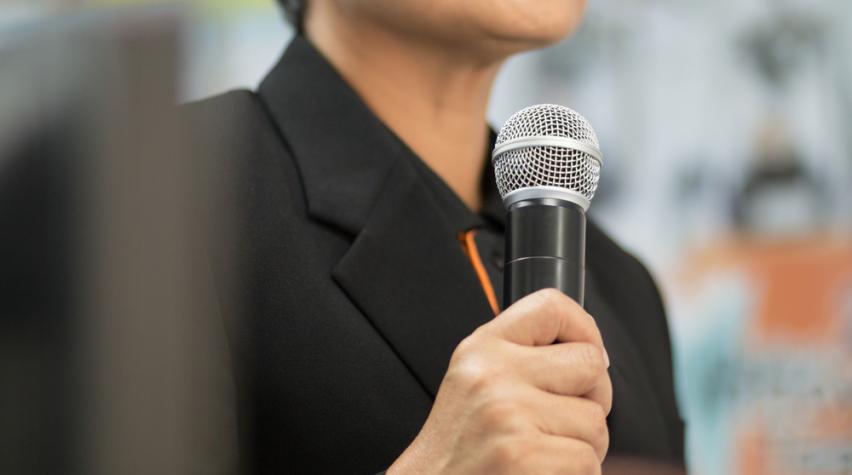 TED is no ordinary conference. Twice a year it brings the most vivid minds from around the globe to spread their ideas. Whether you're a chemical engineering student or a working engineer, you probably have ups and downs in inspiration, or maybe just need a few moments' break between tasks, so why not turn to an informative and inspiring TED Talk? Check out these five TED Talks to keep you motivated and take your mind to new places.
All of us at some point have fallen to the habit of postponing our work or submissions up to the deadline. And when the deadline arrives and the work is not completed, we do it in a very hectic and chaotic manner. That's procrastination. As an engineer, do you find that having this habit is good or bad? Do you benefit from it or have setbacks? Watch to find out what Tim has to say in his amusing talk. Watch it here.
Have you ever wondered where your time goes? And would you like to have more time to do your other activities? Laura is the bestselling author of 168 Hours, and here she explains, along with case studies, how you can manage time from your very hectic and busy schedule and dedicate it to your hobby, or go and watch movies, or just relax. Watch it here.
"They'll only pay you what they think you're worth. And you control their thinking." As a working professional, at some point you may have thought that you're not getting paid what you're worth. At this point you should evaluate yourself and clearly define your worth so you can properly convey it. Watch it here.
This one is awesome. This guy actually built a robot that can eat and digest pollution and then generate energy from it. Wondering how it works? It uses the concept of a bioreactor to digest the pollution. Though its efficiency needs to improve and the process needs to be scaled, it's a great starting point for how to curb pollution. Learn how it was built and how it works. Watch it here.
Takers are those who think, "What can you do for me?" whereas givers ask, "what can I do for you?". Want to know which category you fall into? Sit back and watch this talk to know which you are and which group is more successful. Watch it here.
Get ready for a mind-blowing guitar performance that will help you unwind. Watch it here.
Rohit Shashikant Baviskar is an undergraduate in chemical engineering at Dr. Babasaheb Ambedkar Tech Uni, Lonere. He currently serves as lead organizer at TEDxDBATU.