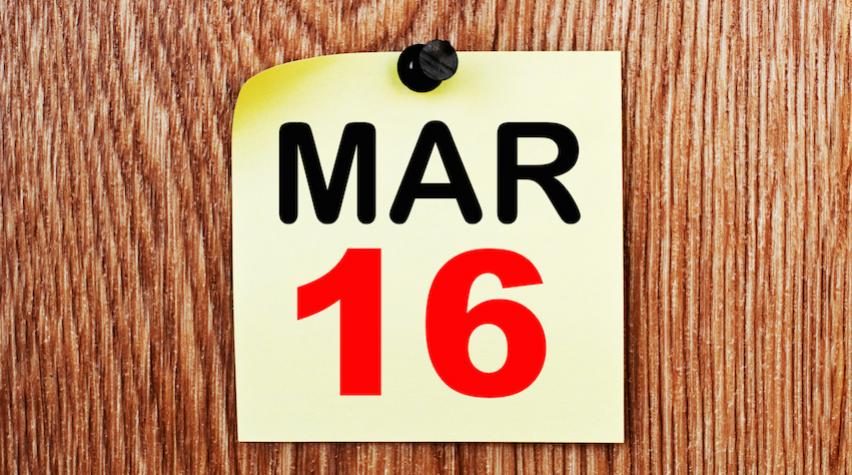 The National Council of Examiners for Engineering and Surveying invites engineers of all disciplines and from EAC/ABET-accredited programs to apply for the 2015 NCEES Engineering Award.
Projects must be in progress or completed by March 16, 2015.
The NCEES Engineering Award includes six cash awards, a grand prize of $25,000 and five additional awards of $7,500 each. Engineering colleges and departments have discrection over the use of the funds. NCEES asks that they be used for projects that connect education and professional practice.
The grand prize winner will be recognized at the NCEES annual meeting in August 2015, where all award-winning submissions will be exhibited. Submission will also be featured in NCEES publications, on the NCEES website, and in other related professional publications.