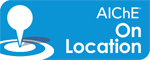 The 2014 Volunteer Leadership Reception took place at the Hilton Riverside, New Orleans. The reception honored volunteers and their invaluable contributions to the Institute. Five volunteers were honored this year and received the Shining Star Award.
This year's recipients were Paul Fanning, East Tennessee Local Section; Jimmy Orr, Baton Rouge Local Section; Robert Reintjes, Boston (a.k.a. Ichthyologists) Local Section; Jeremy Schweitzer, Lehigh Valley Local Section; and Daniel Sujo Nava, Delaware Valley Local Section.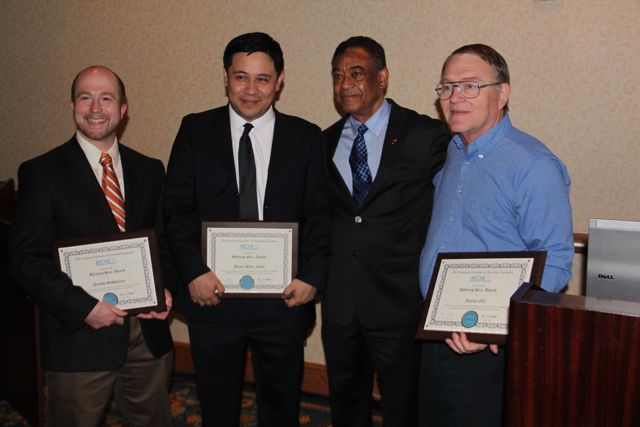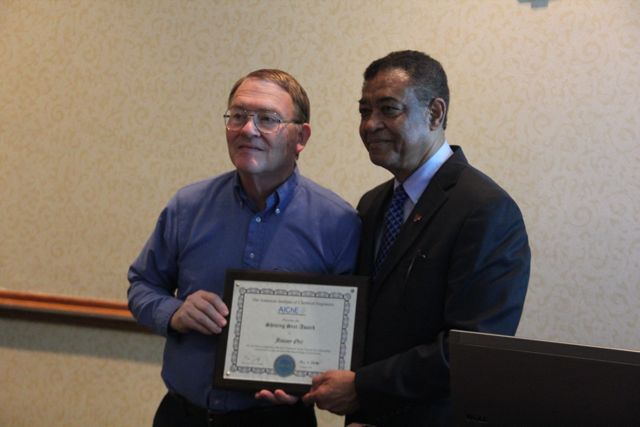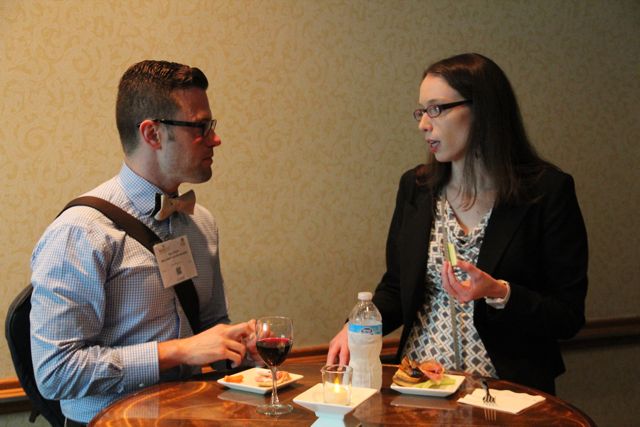 See Presentation of all Volunteers Recognized on Slideshare
See last year's Volunteer Leadership Recognition Reception post.