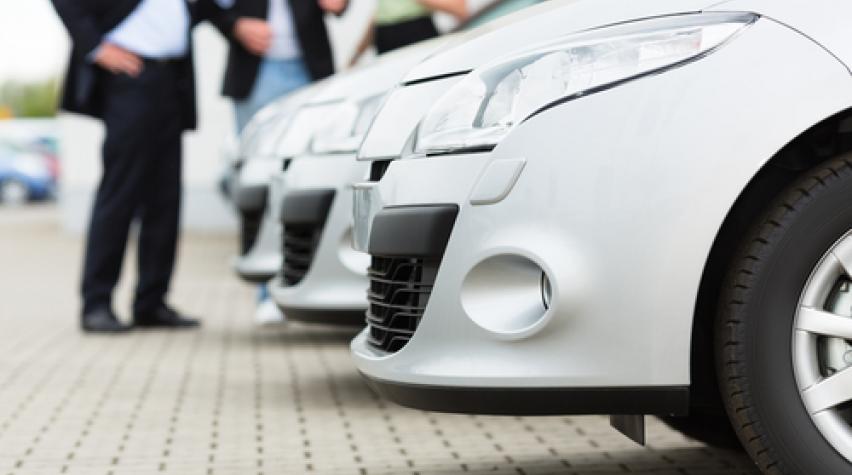 This case study scenario is designed to help all students or chemical engineers build business problem-solving skills through engineering scenarios. While created to mimic real-life situations, this scenario is hypothetical and for educational purposes only.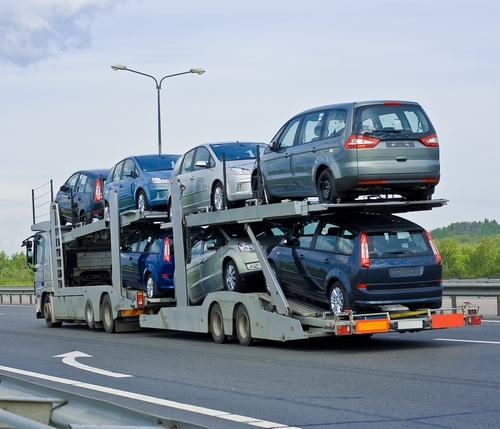 Scenario The client, one of the world's largest car manufacturers in the world, is producing major cars in Wichita, Kansas (smack dab in the center of the country). The client has the choice of transporting the cars either by train or by truck.
The CEO wants you to advise him on which mode of transportation the company should choose and why. Also, he wants to know how much money in total they would spend on c
ar transportations every year. How would you go about analyzing this case?
Additional Information
? Cars are currently shipped by train to central distribution points. From there, they are shipped by truck to the various car dealerships. ? The car manufacturer owns all the distribution points. ? Trains require a minimum load of 100 cars. ? The cost of shipping one car by train to a distribution point is $100. ? Trucks have no minimum load requirement and can transport up to 10 cars at one time. ? The cost of transporting one truckload of cars to any distribution point is $1500. ? Trucking costs from the distribution point to the dealerships are $200 per load of up to ten cars. ? The average truckload shipped to a dealer is 6 cars. ? Total demand for the cars is 1 million vehicles per year. 50% of car buyers do not take delivery from dealer stock, but wait for factory delivery.
Which Mode of Transportation will you suggest?
How do you plan on the rising fuel costs?
If oil companies are starting to use the already congested rail lines, will going 100% into rail travel be dependable?