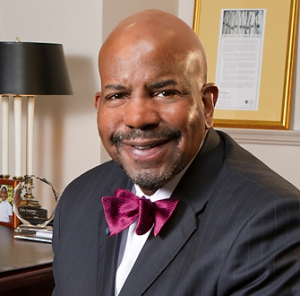 Cato T. Laurencin, director of the Institute for Regenerative Engineering at the UConn Health Center, has been recognized in National Geographic's issue among the top 100 "Scientific Discoveries that Changed the World."
Laurencin's research is on repairing tears to the anterior cruciate ligament (ACL), one of the most common knee injuries. His work has studied tissue regeneration that uses both biocompatible and degradable material, which is surgically implanted to create ligament tissue. The purpose for implanting tissue is to stabilize the knee and facilitate the regeneration of ligament tissue.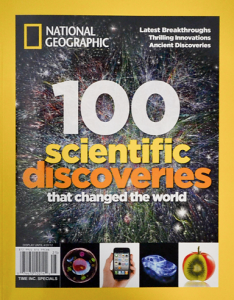 Laurencin was previously recognized for his work by AIChE and Scientific American Magazine, and was the winner of the Pierre Galletti Award in 2009. He was also elected to the National Academy of Engineering in 2011 and to Institute of Medicine of the National Academy of Sciences.
For more details about Laurencin's work, check out the full article by UConn here.
.
Photo: UConn