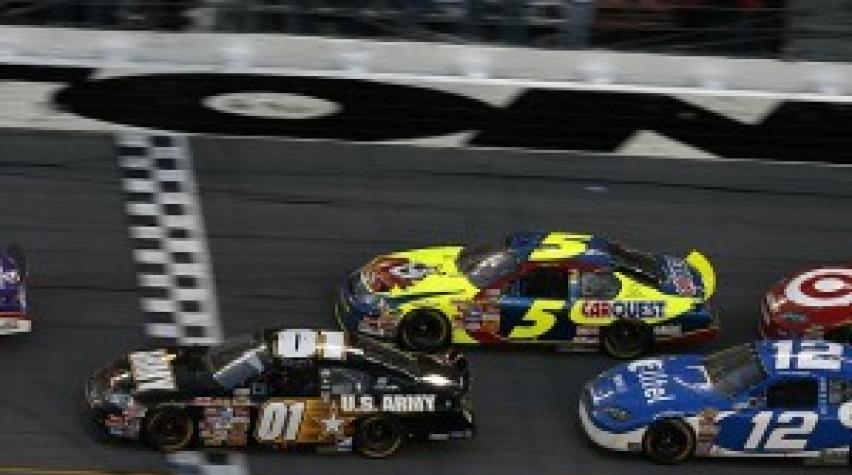 Performance management efforts can be likened to a good maintenance program for your car. If you neglect it, you can continue to motor along...for a time. However, you may find that when you need to "step on the gas" you don't have enough speed to pass your competitors. So, how do you manage your teams' performance to make sure that they are "firing on all cylinders?" The answer is two-fold: I. Implement and maintain a thorough and ongoing
Performance Management Process
, coupled with a II. Regular and business appropriate
Performance Appraisal System
, linked to the culture of your organization.
Part I: THE PERFORMANCE MANAGEMENT PROCESS
This approach to performance management is an ongoing process with three main components: Expectation communication; Performance documentation; and Feedback communication. Significant instances of performance excellence or improvement, as well as those of performance deficiencies or drop-off need to be recognized, documented and dealt with on an ongoing basis, as follows:
Expectations communication is the baseline for all that follows. The employee needs to clearly understand the performance expectations of the organization, yourself and your team. Task driven expectations include what needs doing, due date, and methods. An Effective Delegation process should be followed if this is a new task. Behavior driven expectations relate to the corporate culture and are concerned with how one goes about their job (lookfor behavior-related attributes in Part II coming up). You are creating the measuring stick here, so be thorough.
Performance documentation is a regular ongoing effort to note the highlights (or lowlights) of


performance for your team members. This is often accomplished with a "Performance Journal," either a physical notebook or a journaling function on your computer. Don't rely on your memory, but create a log of your observations. The importance of this is that it gives you a permanent record to refer to in future Feedback communications, or for a formal Performance Appraisal.

Feedback communication closes the loop on the process. It is a positive and reinforcing signal with good or improving performance, and a red flag where there are problems or ongoing issues. In the former case, positive verbal feedback "on the floor" is also an excellent recognition tool and morale booster. Who doesn't like an "atta-boy" in front of their co-workers? Just make sure that you are consistent, and don't play favorites.
However, you must NOT be in public when the feedback is negative, except if absolutely necessary, for example with a safety issue, and then it should be done in the most non-personal way possible. No one likes to be "dressed down" in public. Negative feedback should occur behind closed doors.
This is the third post in a multiple-part series entitled Tools and Tips for Successful Management and Leadership
Coming Next: Part II: The Performance Appraisal System
(C) 2010 Martin Bergstedt. Used by permission