Ethylene Producers' Committee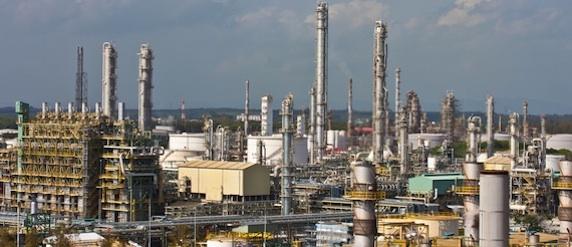 The objective of the Ethylene Producers' Committee is to provide a communication medium through meetings, seminars, courses, and publications for the exchange of non-confidential information concerning the manufacture and distribution of ethylene.
Upcoming Events
Monday, April 27-30, 2015, 8:00am CDT
Monday, April 11-14, 2016, 8:00am CDT
Monday, March 27-30, 2017, 8:00am CDT
Recent Events
Thursday, August 14, 2014, 6:00pm-9:00pm CDT
Thursday, June 12, 2014, 6:00pm-8:30pm CDT
Recent Activity
There hasn't been recent activity in terms of member-posted content... As soon as group members begin creating and sharing content, you'll begin seeing activity here. Post something now to get it started!