Ethylene Producers' Committee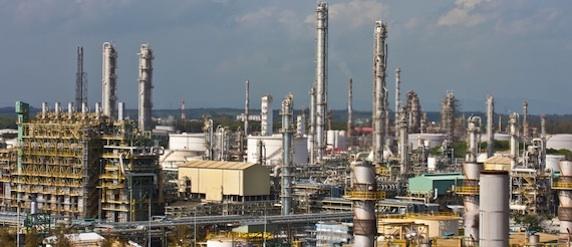 The objective of the Ethylene Producers' Committee is to provide a communication medium through meetings, seminars, courses, and publications for the exchange of non-confidential information concerning the manufacture and distribution of ethylene.
Announcements
Participants at the EPC Conference in Austin are invited to the Welcome Reception on Sunday evening, April 26, 2015, prior to the start of the technical program on Monday morning. The reception will be held at the Austin Hilton in Room 615AB from 5:00 PM to 6:00 PM.
The archive of past EPC papers and presentations is available to subscribers...
Upcoming Events
Thursday, June 18, 2015, 6:00pm-9:00pm CDT
Monday, April 11-14, 2016, 8:00am CDT
Monday, March 27-30, 2017, 8:00am CDT
Recent Events
Monday, April 27-30, 2015, 8:00am CDT
Thursday, August 14, 2014, 6:00pm-9:00pm CDT
Recent Activity
There hasn't been recent activity in terms of member-posted content... As soon as group members begin creating and sharing content, you'll begin seeing activity here. Post something now to get it started!