Ethylene Producers' Committee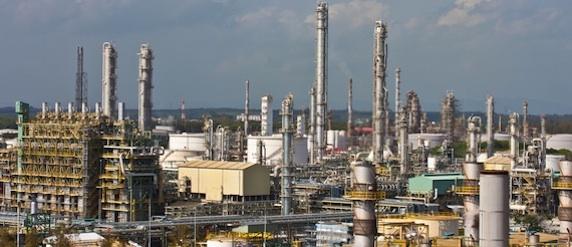 The objective of the Ethylene Producers' Committee is to provide a communication medium through meetings, seminars, courses, and publications for the exchange of non-confidential information concerning the manufacture and distribution of ethylene.
Announcements
The schedule for 2014-15 meetings of the Committee was agreed on June 12, 2014. All meetings will be held at the Doubletree Hotel at Greenway Plaza, beginning at 6:00 PM. August 14, 2014; September 25, 2014; November 13, 2014; January 15, 2015; March 5, 2015 (if necessary)
Call for papers is currently OPEN. November 14, 2014 Call For Papers (abstracts) closes, abstract submission ends December 1, 2014 Pnline conference registration opens at www.aiche.org/spring December 5, 2014 Session chairs accept/reject/order papers in their Sessions December 10, 2014 Draft...
The archive of past EPC papers and presentations is available to subscribers...
Upcoming Events
Thursday, August 14, 2014, 6:00pm-9:00pm CDT
Monday, April 27-30, 2015, 8:00am CDT
Monday, April 11-14, 2016, 8:00am CDT
Recent Events
Thursday, June 12, 2014, 6:00pm-8:30pm CDT
Monday, March 31 - April 3, 2014, 9:30am CDT
The EPC Conference is held annually as part of the Spring Meeting of the AIChE. It is the largest technical conference specifically focused on the technology and manufacture of ethylene. This year's conference, sponsored by the Ethylene Producers' Committee, covers manufacturing and technical...
Read more
Recent Activity
There hasn't been recent activity in terms of member-posted content... As soon as group members begin creating and sharing content, you'll begin seeing activity here. Post something now to get it started!