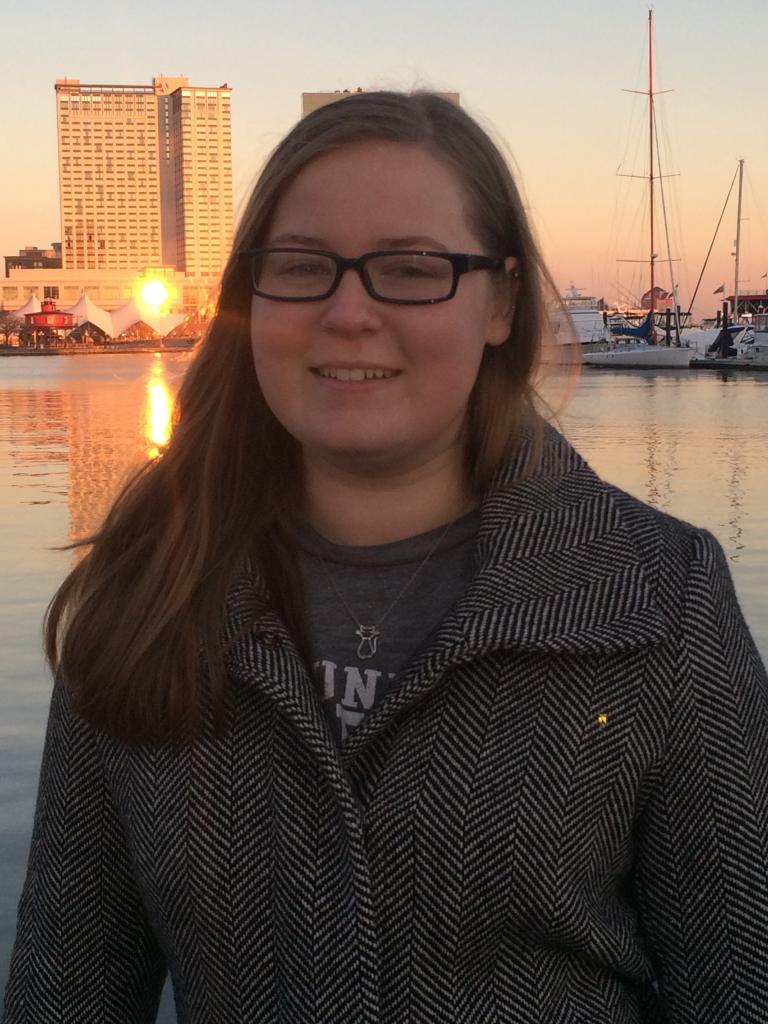 Where are you from?
Farmingdale, NY
What school do you go to? What year are you?
University at Buffalo, Senior
Do you hold any positions in your AIChE chapter or with AIChE nationally?
President of the UB Chapter
Describe an event in your chapter that you are most proud to have been involved with.
Engineers Week is always a fun time when clubs can be competitive, but it also get students interested in engineering and club activities.
What are your plans after graduation? In what field are you most interested in having an impact?
After considering many different opportunities, my plans are to attend the University of Delaware for a Ph.D. in chemical engineering.
How do you blow off steam and keep your sanity between classes, homework and projects?
Having friends who are in the same boat really helps. Other than Hulu and Netflix marathons (I've seen quite a few series from start to finish in my four years), skiing is a really great way to enjoy the winter weather that Buffalo is so famous for.
How did you decide to pursue a degree in ChE?
I loved and excelled in the natural sciences in high school. My mother encouraged me to look towards engineering, and after a summer camp at UMD during high school showed me the different fields of engineering, I decided on chemical engineering. I found the focus on problem-solving and the application of knowledge that is unique to engineering really appealed to me.
What is the best kept secret on your campus?
There are quite a few lesser-known study spots, including on the upper floors of NSC, the math building, and the basement of Cooke.
What are you most looking forward to after graduation? 
The certainty of what my future holds. Right now I'm playing the waiting game so it will be nice to know where I will be in the fall by the time I graduate.
What will you be most saddened to leave behind at school when you move on?
I have formed a really great group of friends here at UB, and having everybody within walking distance will certainly be missed. The easy access in general, from ski slopes and friends, to food and classes, will be hard to leave behind.
What is the most unexpected thing you have been asked in an interview?
I have actually been asked "What is the best interview question you have ever been asked?", quickly followed by "and you can't say this one."
What's your first thought when you wake up in the morning?
How lucky! I got some sleep...
How would you like to be involved with AIChE after graduation?
I would love to stay involved by attending conferences, and possibly by becoming involved in the Young Professionals Committee! You can contact Julia through her LinkedIn Profile.