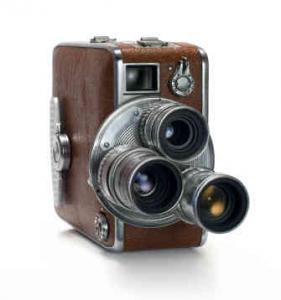 This year's AIChE Annual Meeting promises to be huge with a multitude of fantastic events happening at once. ChEnected plans to be on location, but we can't catch everything.
That's why we're asking 2011 AIChE Annual attendees to

target="_blank">upload their meeting videos on YouTube

as response to this video.Whether they be from the Chem-E-Car competition, a special event, session, or just you talking about your experience, upload it, reply to this video and share it--we'd love to see it!
Post a video response to

video

.