About San Antonio
...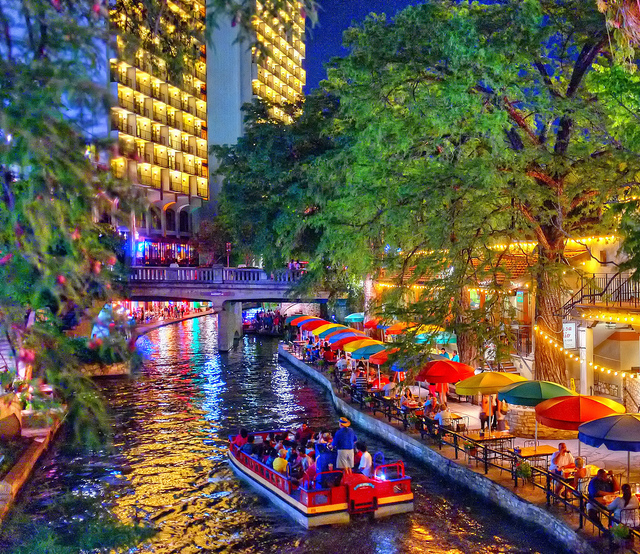 Dear colleagues,
We look forward to welcoming you to the 12th Natural Gas Conversion Symposium in San Antonio, Texas in 2019. The next edition of the premier NGC symposia series will bring delegates to a region at the center of some of the most exciting developments related to the conversion of natural gas to fuels and chemicals, and the monetization of increasingly abundant and low-cost feedstock.
San Antonio is located close to major international centers of natural gas production, research, and industry including Houston, the Gulf Coast, and the Eagle Ford Shale, enabling easy participation by a large number of those most involved in these areas.The city will also provide visitors with an opportunity to immerse themselves in Western culture and Texan hospitality.
We look forward to welcoming you in San Antonio in 2019.
Fabio Ribeiro

Chair, Local Organizing Committee
Learn more about what San Antonio has to offer.