Monday, March 16-17, 2015, 8:30am EDT
Vast inefficiencies exist at every step of the supply chain of the global food industry. These inefficiencies lead to immense amounts of food loss and waste, with associated losses in natural, energy, and water resources resulting in adverse environmental and climate impacts. The solutions to these problems will need to be multi-faceted, with engineers playing a lead role in advancing the technological breakthroughs that will create economic drivers.
This 1.5 day workshop, funded by the United Engineering Foundation (UEF), united experts from several engineering disciplines together with experts in psychology, sociology, public policy, and economics, to explore the technological approaches to improving the sustainability of the food supply chain. It also:
Identified technical challenges, gaps and barriers for an efficient and sustainable food supply,
Examined case studies of impactful, cost-effective, and efficient technologies related to the food-energy-water nexus and impacts on the environment,
Determined the technical requirements that enable tailored engineering solutions (e.g., novel sensor, packaging, and temperature and humidity control) through multi-disciplinary collaborative research efforts, and
Proposed custom technical solutions for different steps in the supply chain and for different parts of the world at various stages of development.
Six specific multidisciplinary technology areas were addressed:
Technologies aimed at food preservation
Technologies aimed at sensing food spoilage and contamination
Technologies aimed at food waste management, such as waste-to-energy biofuels
Technologies aimed at low-tech food storage in the developing world
Systems-level analysis
Energy-Water-Food Nexus
Steering Committee:
Darlene Schuster, AIChE Institute for Sustainability
Uta Krogmann, Rutgers
Callie Babbitt, RIT
Catherine Peters, Princeton
Alissa Park, Columbia, AIChE
Michael Mucha, ASCE
Russell Lefevre, IEEE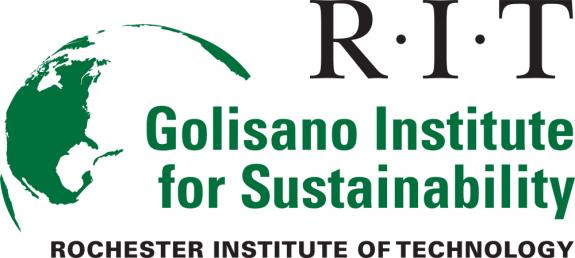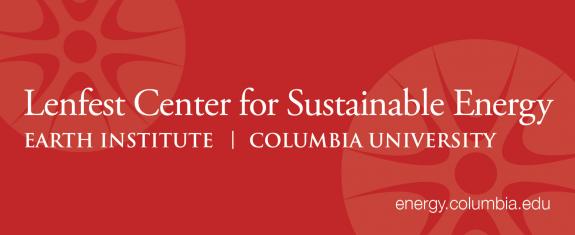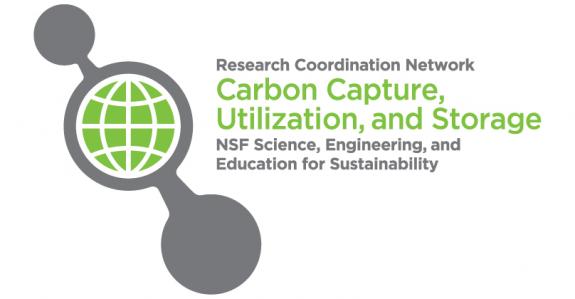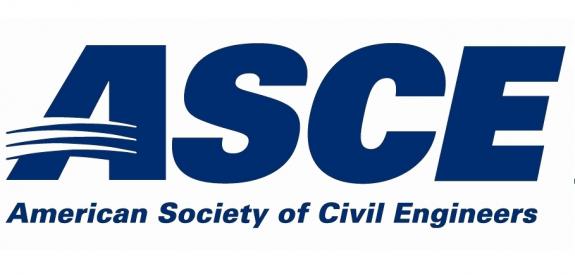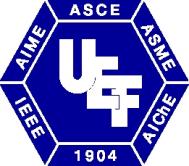 This workshop was possible thanks to a generous grant from the United Engineering Foundation. The United Engineering Foundation does not endorse results or recommendations from this workshop.