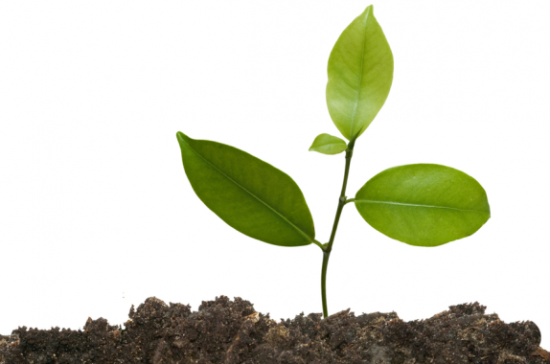 ---
Learn about interdisciplinary research regarding carbon capture, including CO2 capture & conversion, CO2 storage & EOR, CO2 MVA & risk analysis, and policy & law.
The participating researchers of the RCN-CCUS all have very successful research programs related to some aspects of CCUS. The goal of this RCN-CCUS is not to fund the individual research activities but to create a collaborative research program based on existing research efforts by the participating members. In order to facilitate the joint effort, it would be important to:
Recommend metrics for successful CCUS
Propose methodologies for evaluating CCUS technologies
Select boundaries to provide a uniform basis for decision support
This can only be achieved by integrating technical understanding with the policy discussions and public consensus. This leads to our objective to facilitate a dialogue across discipline borders. Such a trans-disciplinary approach has involved work in a virtual environment as well as face-to-face. The following is the specific approaches that this RCN-CCUS take to create multidisciplinary research coordination on CCUS.
Annual Symposiums
Bi-Annual Workshops
Bi-Monthly Seminars via Web-conferencing
Student exchange program
Click links below for more detail on each researcher highlight: