Mission Statement
Our mission is to build a trans-disciplinary Research Coordination Network (RCN) on Carbon Capture, Utilization and Storage (CCUS) that will facilitate research collaborations and training that cross the boundaries of the natural sciences, engineering, and the social and economic sciences to develop new understanding, theories, models and technologies as well as assessment tools for the developed technologies and their implementation plans for global communities.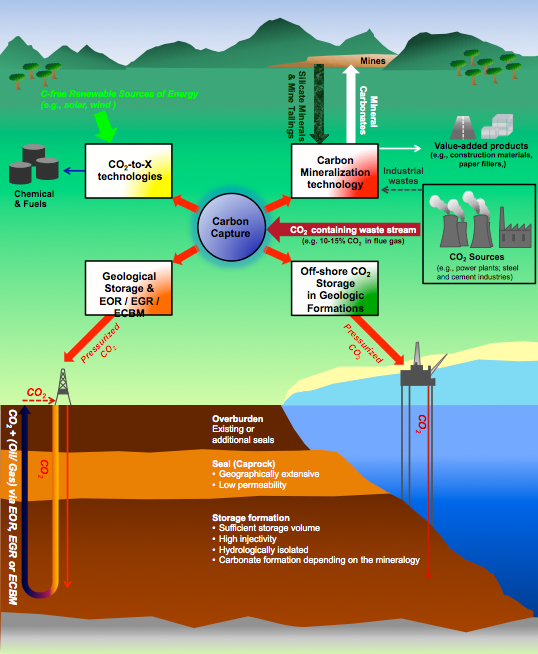 Who We Are
Participating Institutions

Learn about the participation of Columbia University and AIChE teams as well as the CCUS Network teams.

Participating Members

Learn more about participating members from institutions througout the world.