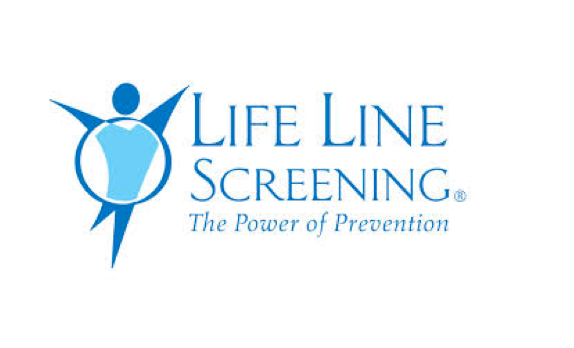 Affordable Lifeline Screening Discounts for AIChE members.
Stroke, Vascular Disease and Heart Rhythm Package - $135 for members
Includes screening for Stroke/Carotid Artery Disease, Peripheral Arterial Disease, Abdominal Aortic Aneurysms and Atrial Fibrillation.
Complete Wellness Package - $145 for members. Includes all of the above plus Osteoporosis screening.
Online or telephone
Visit us on the web to make an appointment today!
Phone: 1-800-779-6145