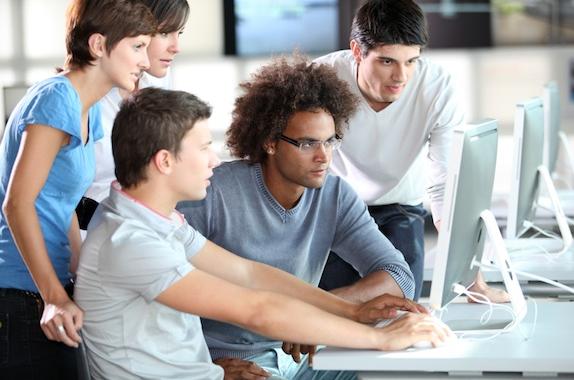 2016 Student Chapter Leadership Kits Files

Global Student Video Competition Postcard

Upcoming Student Events Postcard

Student Renewal Flyer

SAChE Flyer

AIChE Academy Flyer
Student Chapter FAQ Page
Get answers some Frequently Asked Questions related to running a successful student chapter. Learn about local sections and how they can help you. In addition, learn about fundraising and meeting planning.
K-12 Outreach Information
The following resources were presented at the 2015 Annual Student Conference by members of AIChE's Young Professionals Committee

Launching a K12 Outreach Event Powerpoint 

Tips for Initiating a K12 Outreach Event

K12 Outreach Activity Guidelines

K12 Outreach Event Checklist

K12 Outreach Resources and Fundraising
K12 Outreach Budget Template
K-12 Initiative 
Increase interest, awareness, and excitement for science and engineering, and chemical engineering in particular, in K-12 students.
Click here to check out the K12 Initiative Webpage
Chemical Engineers in Action
AIChE's website, Chemical Engineers in Action: Innovation at Work, provides a great new tool for your recruitment and outreach efforts. The site was created in cooperation with the Chemical Heritage Foundation.
http://www.chemicalengineering.org/
Officer Updates
Is your Student Chapter Page contact information up to date? To make update, please submit using the following form.
AIChE Student Benefits Guide
The following is a PDF of the Student Membership Benefits Guide, which contains helpful information that will help you promote the benefits of AIChE Student Membership

2016 Student Membership Benefits Guide