CEP Magazine
Each issue of CEP is packed with practical information you can apply to current or future projects. Gain insight on technical issues like safety, environmental management, fluids and solids handling, reactions and separations, information technology, and more.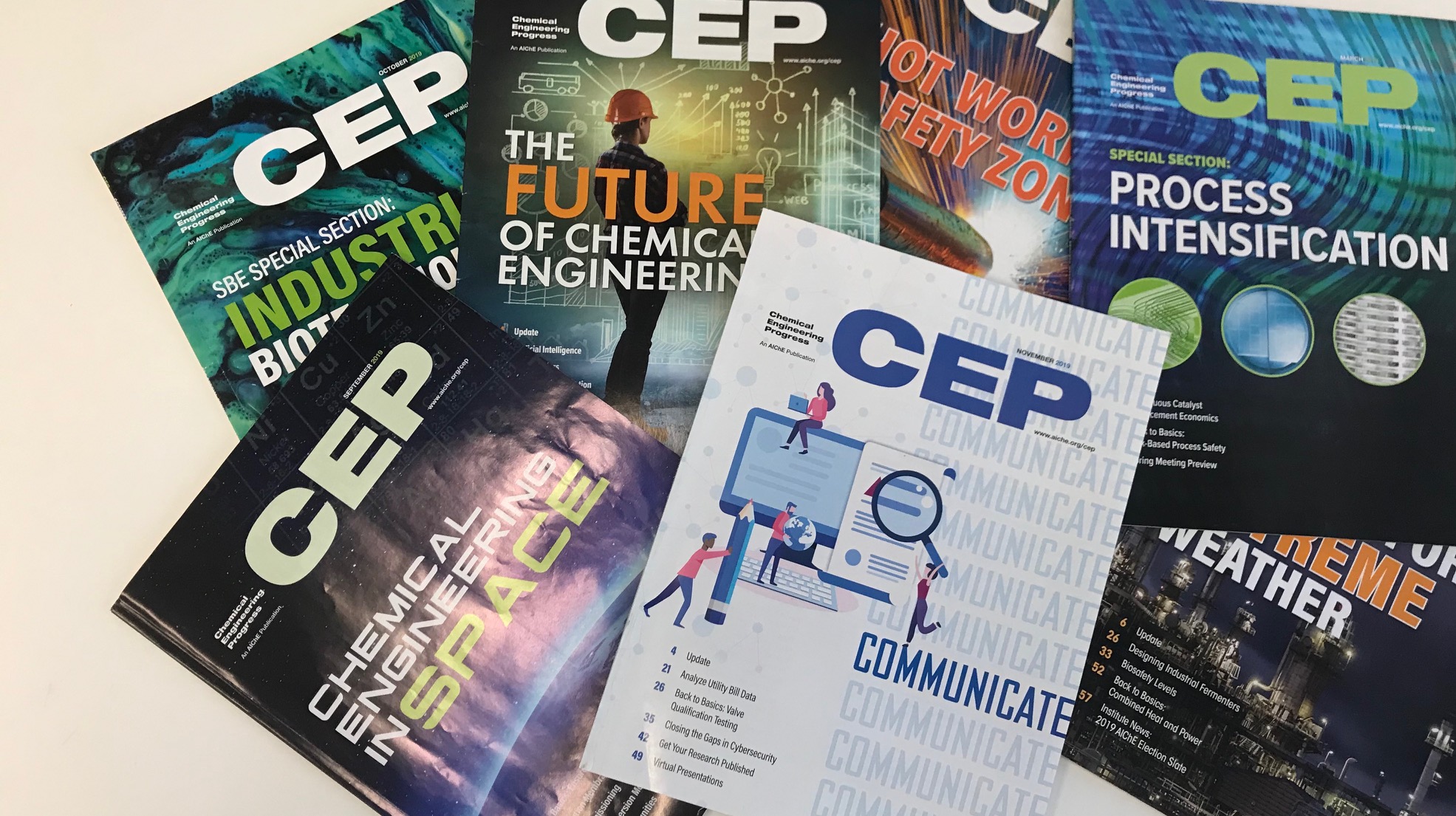 2021 AIChE Salary Survey Available for Download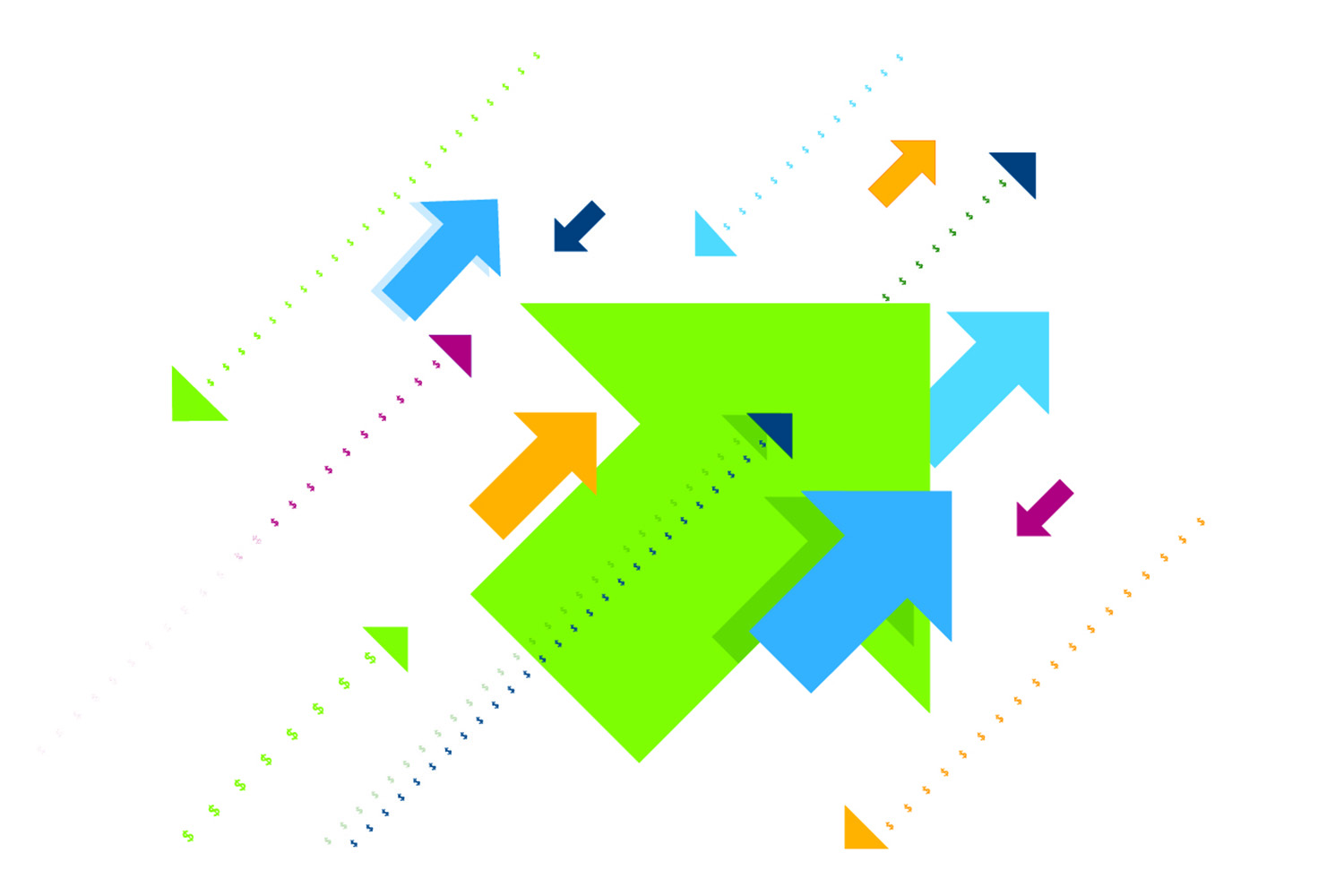 The 2021 AIChE biennial salary survey was deployed in the midst of the global COVID-19 pandemic. Nevertheless, the results reveal positive growth. This year, we accounted for how factors such as race, in addition to age, gender, education, industry, and geography, affect salaries.
Giving Back
Donations small and large and make a difference, and remember all gifts to the AIChE Foundation are tax-deductible. Learn more about AIChE's Doing a World of Good campaign.