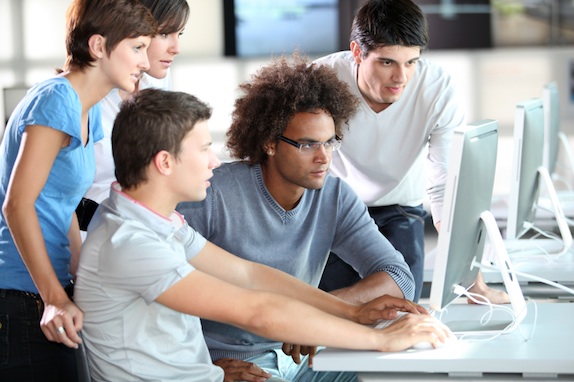 Get Involved!
The Youth Council for Sustainable Science and Technology provides a forum for youth—the heirs to today's environmental practices—to participate in national and international sustainability efforts and discussions.  Formed in cooperation with The UN Foundation, and endorsed by multiple non-governmental organizations, the Youth Council aims to take a longer-term view of sustainable development, and to generate energy and novel ideas in education and outreach.  
Your membership is crucial to the building of grassroots efforts that will influence curriculum and ultimately lead to the incorporation of sustainability concepts in all research. Through our efforts we can foster graduates that understand the concepts of sustainability, embrace them, and bring them to all future endeavors. Students can become an active participant by emailing Sarah.Widder@pnnl.gov or ifs@aiche.org for more information.
Students can also join the Sustainable Engineering Forum for $10 by contacting ifs@aiche.org. SEF Membership is free for active AIChE student members.