(63a) Experimental Validation of 2- and 3-Body Ab Initio Potentials for Helium-4 Via Second to Seventh Virial Coefficients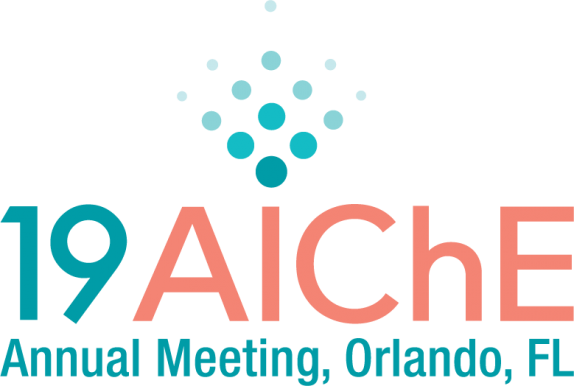 Conference:

AIChE Annual Meeting

Year:

2019

Proceeding:

2019 AIChE Annual Meeting

Session:

Time:

Monday, November 11, 2019 - 8:00am-8:17am
We examine the accuracy of virial coefficients Bn(T) for 4He for n = 2 to 7 and temperatures T
from 2 K to 1000 K, while reporting new values from semiclassical and (for n = 5) path-integral
Monte Carlo (PIMC) calculations. All coefficients are based on accurate first-principles 2- and 3-
body molecular models from the literature, and for n ≤ 5 have estimated stochastic and
systematic uncertainty between 0.005% to 20%, depending on n and T (almost all of this is due
to estimated inaccuracy in the 3-body potential) The calculated Bn(T) are used to examine the
virial equation of state (VEOS) against experimental data from the literature, from 223.15 K to
500 K and pressures up to 38 MPa. First, the VEOS is used to calibrate the data, providing
adjustments not exceeding the data's estimated systematic uncertainty. Then, findings from the
comparison include: (1) the VEOS based on the ab initio Bn(T) is fully consistent with the
experimental data; (2) the series requires coefficients up to n = 5 in order to agree with
experiment within all relevant uncertainties; (3) individual values Bk(T) can be regressed
accurately from the experimental data if other coefficients Bn(T), n != k are given from the ab
initio calculations; however, the uncertainty of these values is less than the coefficient value only
for k ≤ 5. Having successfully validated the VEOS against high quality pressure measurements,
we check its performance in predicting critical properties as well as thermal properties including
specific heat and speed of sound.