Management Division (MGMT)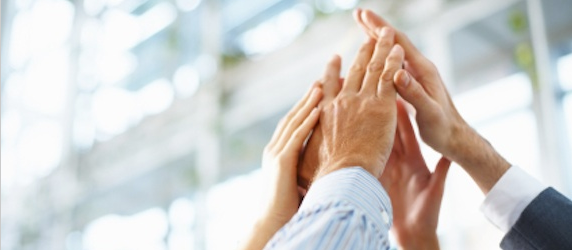 Furthering knowledge and promoting active dialogue amongst Chemical Engineers at all levels of management and entrepreneurship. Learn more.
If you're a member of the Management division, make sure you're logged in to access member-only content. Not a member? Join today by clicking below
Recent Events
Monday, March 13-14, 2023, 1:30pm CDT
Management Division sessions and activities at the 2023 AIChE Spring Meeting (local times listed).
Read more
Wednesday, January 25, 2023, 11:00am-12:00pm EST
Dr. Patricia Hurter serves as CEO of Lyndra Therapeutics, a biotechnology company pioneering oral long-acting therapies to make daily pills a thing of the past. Lyndra's lead product is oral weekly risperidone for schizophrenia and bipolar disorder, with several other products in development.
Read more