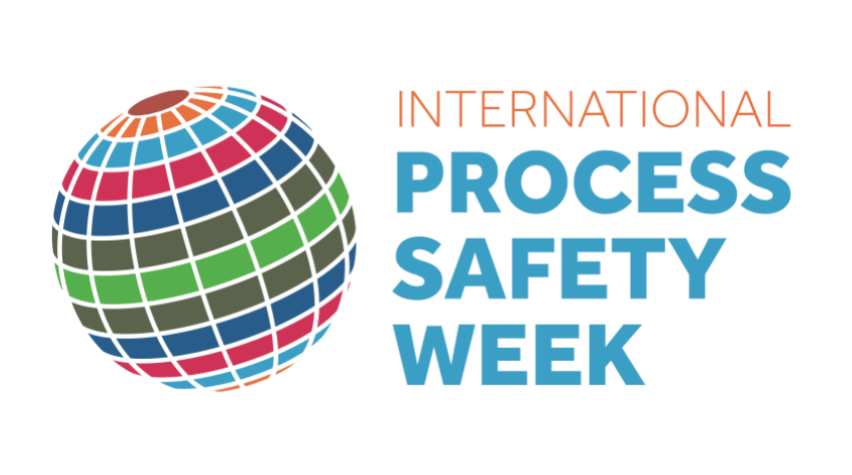 The Center for Chemical Process Safety (CCPS), IChemE Safety Centre (IChemESC), Mary Kay O'Connor Process Safety Center (MKOPSC), Fire & Blast Information Group (FABIG), and the European Process Safety Centre (EPSC) are collaborating to organize the first International Process Safety Week (IPSW) on December 2–6 2024.
Almost forty years ago in Bhopal, India, nearly 3,000 people died and tens of thousands of people were treated for exposure and inhalation due to the release of toxic gas. Considered the world's worst industrial disaster, Bhopal forever changed industrial process safety, serving as a catalyst for the implementation of stricter safety regulations worldwide. On the 40th anniversary of this tragedy, at the International Process Safety Week 2024, we pause to reflect on our progress by striving for a future where we can achieve a World without Process Safety IncidentsTM.
Held virtually, we invite you to participate in this weeklong observance of lost lives by recommitting our global focus to learn, understand, and implement the learnings from incidents. We strive to advance process safety practices and collaborate globally to implement needed safety measures. With your participation and support, we plan for this to become an annual event.
Sign up to receive updates and share what you would like to learn during International Process Safety Week with us.