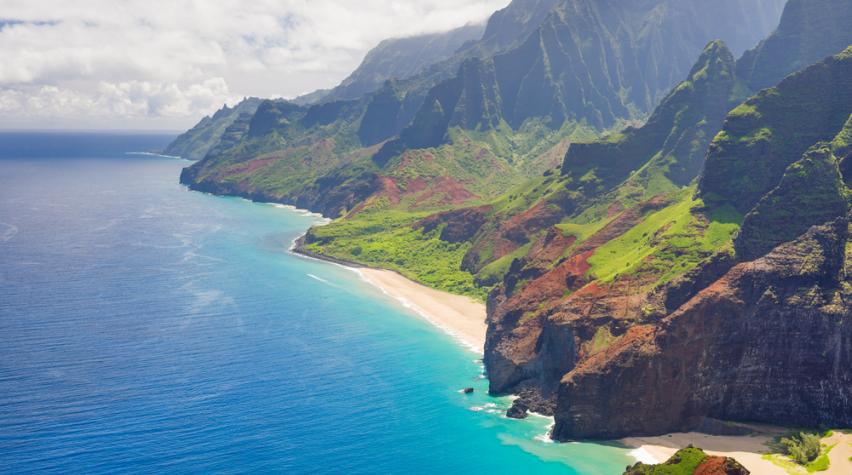 Hawaii's Kauai Island Utility Cooperative (KIUC) says that its Anahola array, a 12-megawatt facility which will be completed this year, should give KIUC the highest daytime solar penetration of any utility in the U.S. But to put that energy to use, it has sought out a new plan to store that solar energy more efficiently than in the past.
A report this week in Technology Review outlines the efforts of KIUC to become a leader in solar energy, including its travails with battery storage. A battery system that went live in 2012 revealed itself as "just not what it was cracked up to be," the utility company's power supply manager told Technology Review. While effective in some ways, the system lacked stamina, according to the report, leaving the utility and the entire island in the lurch on partly cloudy days that caused solar power to dip.
Hopes pinned on new lithium-ion batteries
To the rescue comes a new system from French battery manufacturer SAFT. The system relies on lithium-ion battery technology to stabilize Kauai's grid in cloudy weather. KIUC's engineering manager John Cox told Technology Review that the lithium-ion batteries will have greater stamina, with a rating for four to six times as many full charge-discharge cycles as the unsuccessful battery system.
You can read more details on the new Anahola facility in the utility's press release and see images of the facility in this YouTube video. For more detail on the new battery storage system, see the report in Technology Review.