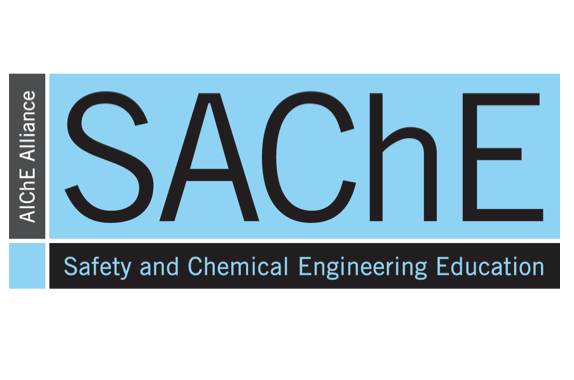 Certificates of Safety Achievement are presented by SAChE and AIChE to students who demonstrate proficiency in process safety training courses developed for SAChE (Safety and Chemical Engineering Education). 
After completing each of the SAChE courses you will be able to access your safety certificates for each course online.
Benefits
These certificates are valued by industry; therefore they can and should be added to the students' resumes.
Your name will appear recognizing your achievement on the SAChE national website.
Requirements
Undergraduate students in Chemical, Mechanical, and Industrial Engineers as well as chemists. However, this material can also be used by young engineers in an industrial setting.

Must be an AIChE member.
SAChE Courses    See sample certificate
For more information or any problems logging in please contact studentchapters@aiche.org.