DECHEMA/CCPS' Advanced Concepts for Process Hazard Analysis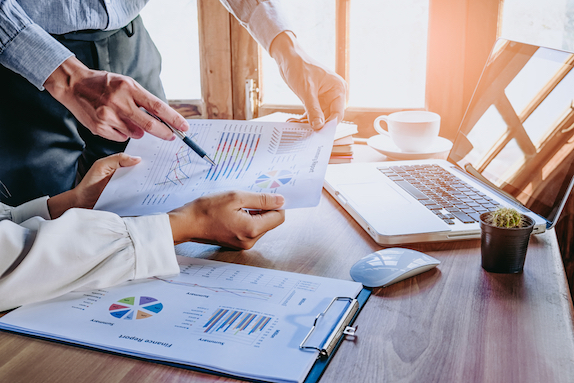 Course ID:

Type:

Face-to-Face Course

Language:

Skill Level:

Duration:

CEUs:

PDHs:

Accrediting Agencies:
Join Robert Johnson – primary author of the CCPS book Guidelines for Hazard Evaluation Procedures, 3RD Edition – and take a detailed look at the HAZOP Study and other PHA methods and engage in exercises that give you hands-on experience applying key concepts learned. You may take this advanced course sequentially with CCPS' HAZOP Studies and Other PHA Techniques for Process Safety and Risk Management (CH157) or separately.
Beyond the basics
In two days, you'll work with a team to learn and practice the PHA techniques successfully being applied in the process safety industry today. Using a Microsoft Excel spreadsheet provided during the course, you'll document and analyze HAZOP Studies. You'll then modify your spreadsheet to include findings and recommendations as pseudo safeguards. You'll also examine the concept of importance measures applied to PHAs and how to use a PHA to identify safety instrumented systems (SIS) and safety integrity levels (SIL). You'll conclude the course by reporting your HAZOP Study results in a team presentation before other course participants.
When you attend this course, you'll also receive the CCPS book Guidelines for Initiating Events and Independent Protection Layers in Layer of Protection Analysis.
Instructor(s):
Mr. Johnson is a Fellow of AIChE and an industry leader in the development and dissemination of risk analysis methods and risk management strategies. Since 1978, Mr. Johnson has helped clients prioritize risk reduction options, develop corporate and plant technical safety programs, identify inherently safer processes, train PHA team leaders, and analyze fire, explosion, and toxic release hazards.
Mr. Johnson teaches AIChE continuing education courses on HAZOP Studies and on Advanced Concepts for Process Hazard Analysis, has prepared several eLearning courses on process safety topics...Read more