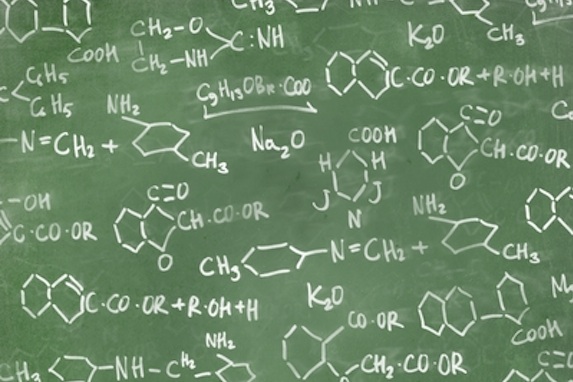 Course ID:

Type:

Public (classroom) Course

Language:

Skill Level:

Duration:

CEUs:

PDHs:
In today's workplace, non-engineers are increasingly expected to work with chemical engineers on projects, scale-ups and process evaluations. But to do so, you need a solid understanding of basic concepts of chemical engineering analysis, design and calculations.  Join chemical engineering expert Jack Hipple and gain knowledge of the fundamentals of chemical engineering you need to understand, communicate and work with chemical engineers. 
Gain an understanding of chemical engineering
In three days, you'll learn how to hold your own in discussions on safety, industrial hygiene and reactive chemicals. You'll gain an understanding of the basics of fluid flow, heat transfer, heat exchanger design and how to apply it. You'll also get up-to-speed on solids handling, tank and vessel design, polymerization and polymer processing and how use this knowledge to sharpen projects and evaluations. Through case studies, you'll see the concepts you learn in action so you can apply them in your workplace when collaborating with chemical engineers on projects, chemistry scale-ups, process evaluations and other initiatives. 
Instructor(s):
Jack Hipple is a 30 year veteran of the chemical industry, including responsibility for global chemical engineering research at Dow Chemical as well as its Discovery Research New Ventures program. He has also managed chemical material technology projects for the National Center for Manufacturing Sciences, new product development for Ansell Edmont in the protective equipment area, and process scale up for aerogel materials at Cabot Corporation. He currently Principal with Innovation-TRIZ, providing consulting and innovation training. He has been the public and on site instructor for AIChE...Read more
Accommodation Instructions:
Mention you are attending a course at the AMA Conference Center to receive the best available rate (applies to all three properties).